If you're interested in rail or work with rail, RSSB can help you succeed
RSSB is the independent safety and standards body for rail and provides services and resources that improve safety and performance. Our team includes around 100 top engineers, risk modellers, human factors specialists and rail professionals. We're the foremost global experts on rail safety and standards.
For access to our knowledge and expertise, you can become an RSSB Affiliate.
How we can support you
We create each affiliation agreement individually, to fit your organisation's needs – but every affiliate gets access to our huge online knowledge base. This encompasses rail information, standards and research, with a focus on safety, standards, rail R&D and sustainability.
Key benefits
Get access to unequalled rail knowledge
Whatever interest your organisation has in the rail industry, RSSB can help increase your knowledge and help move your organisation forward.
Your first stop for performance optimisation
Your first stop for carbon reduction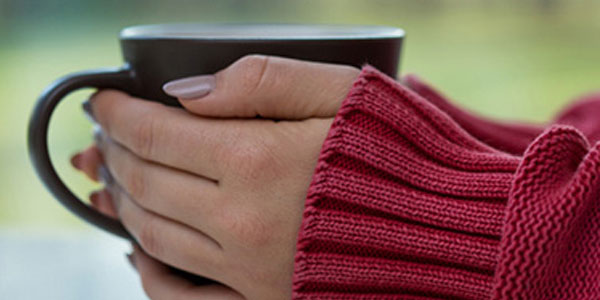 Your first stop for improving mental wellbeing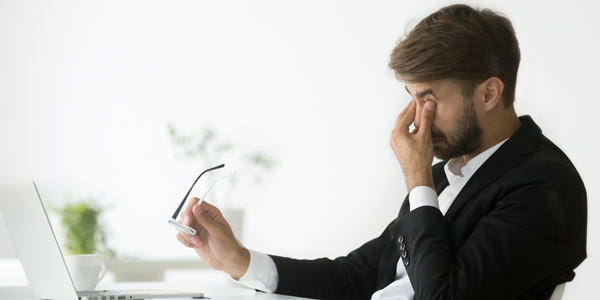 Your first stop for tackling fatigue and alertness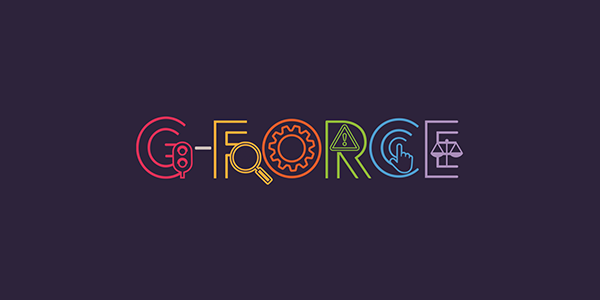 Your first stop for improving decision-making capability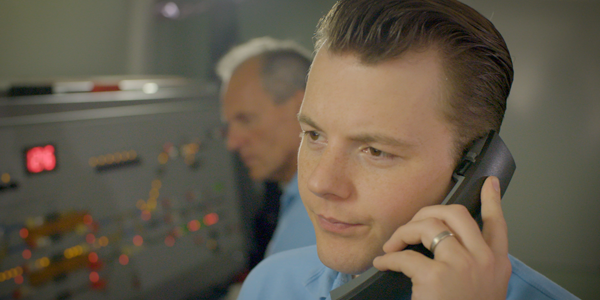 Your first stop for developing your Safety Management System
Additional services
Bespoke consultancy from our experts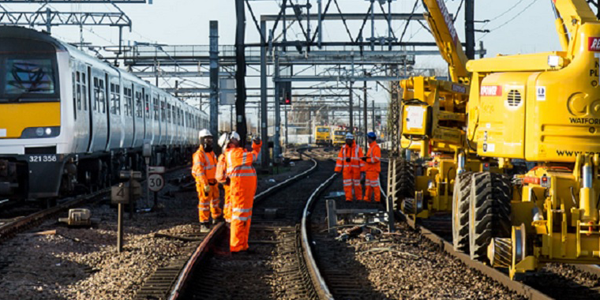 Our supply chain risk management services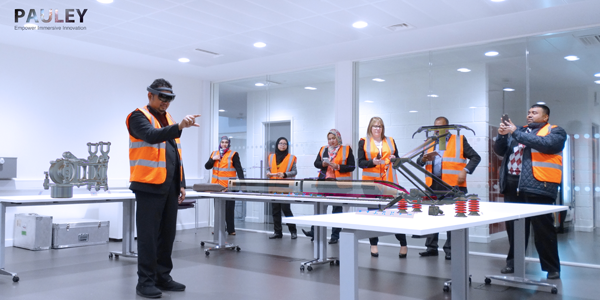 Training courses to build, develop and refresh your people's capabilities
Meet some of our Affiliates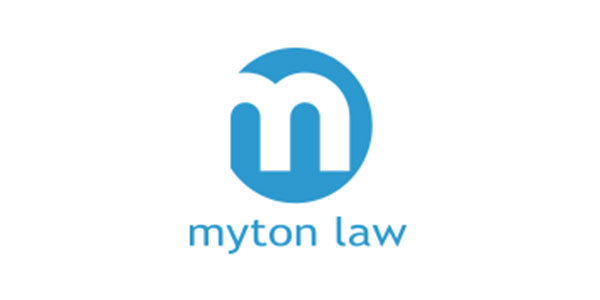 Myton Law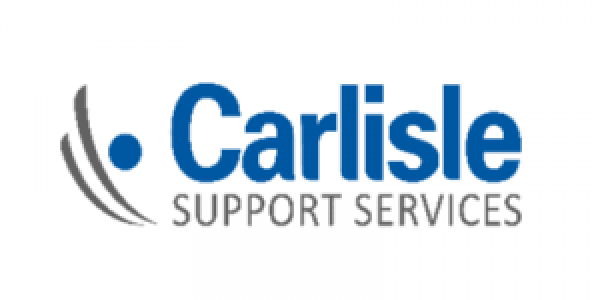 Carlisle Support Services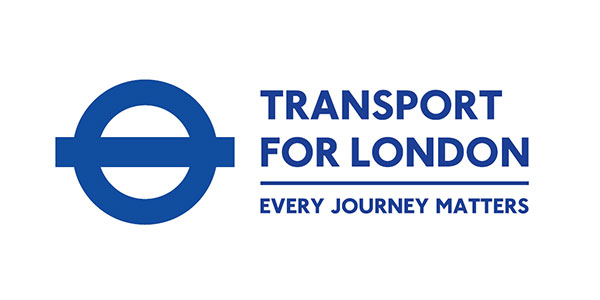 Transport for London
What is RSSB Affiliation?

Affiliation is for organisations that don't meet the specific criteria to become members of RSSB, but who have an interest in the rail industry. This includes organisations based outside Great Britain, or those for whom the railway only affects a relatively small part of their business.

Our key affiliation categories include:

UK and overseas railway companies and administrations
UK and overseas agencies and bodies that support rail
Any organisation seeking to formalise a mutually beneficial relationship with RSSB

Would you benefit from RSSB Affiliation?

RSSB maintains the collective knowledge of the rail industry – and offers it to organisations with operational links to rail. If you work with rail safety and standards, or want access to the latest thinking in rail, we offer knowledge and tools, training programmes, technical advice, consultancy and access to our leading experts, and networking opportunities.

What kind of organisations become RSSB Affiliate?

Our Affiliates include international rail operators, engineering businesses and organisations with close operational links to rail. Our Affiliate list includes:

Digital Trains
Eurotunnel
Heathrow Airport
Innovace Design Limited
Irish Rail
Korea Railroad Research Institute
Merseytravel
National Express Rail Germany
Public Transport Authority Western Australia
Rail Freight Group
Toshiba Japan
Translink NI
Transport for London

What type of resources does RSSB offer?

We offer:

Tools: to help with everything from risk assessment and cost-benefit analyses to recruiting Wellbeing Champions
Models: a range of descriptions or representations of key rail industry systems
Guidance: best practice information and briefings on a range of rail industry projects
Catalogues: access to all RSSB standards and R&D projects
Reports and information: safety performance reports and R&D project findings