The information provided in these web pages provides good practice advice on the evaluation of rail trespass detection and prevention interventions.
Who is this guide aimed at?

The guidance is aimed at those people who are selecting, implementing and evaluating trespass prevention and detection interventions, such as:

Network Rail Route leads, Route Crime Managers (RCMs) and Community Support Managers (CSM),
Representatives from Train Operating Companies (TOCs) and Freight Operating Companies (FOCs) and
British Transport Police (BTP).

It is essential to plan an evaluation in advance of the implementation of an intervention.

If an evaluation is started after an intervention has been launched, important data may not be available or not so easy to collect.

A template to help plan an evaluation is provided here.

The benefits of evaluating interventions

Evaluation determines whether and how an intervention has been effective. This provides evidence to predict their impact in new locations and in new situations.

Evaluation also determine why an intervention has been successful (or not) to ensure success is repeated and lessons are learned.

Evaluation can help in many ways, such as:

Provide evidence on whether an intervention is worth repeating or increasing in scale;
Explain how and why an intervention has had an impact, to guide future implementations;
Verify if the intervention has been implemented as intended, helping to explain its impact;
Judge whether one intervention is more cost-effective than another;
Learn lessons for improving impact and avoiding problems in future interventions.

It is also important to check whether any unintended adverse impacts have occurred.
Evaluation guidance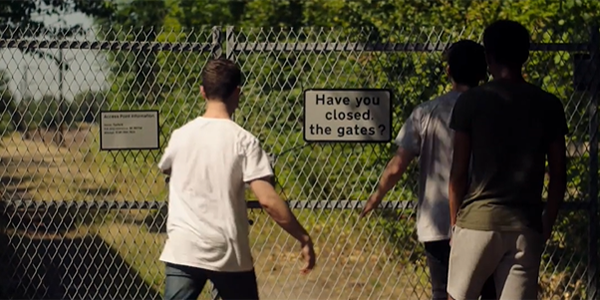 Identify and screen interventions for evaluation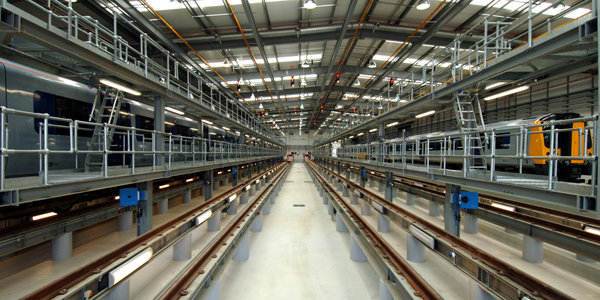 Define and describe what is being evaluated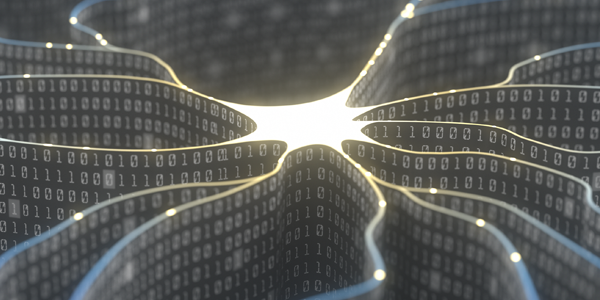 Decide on the purpose of evaluation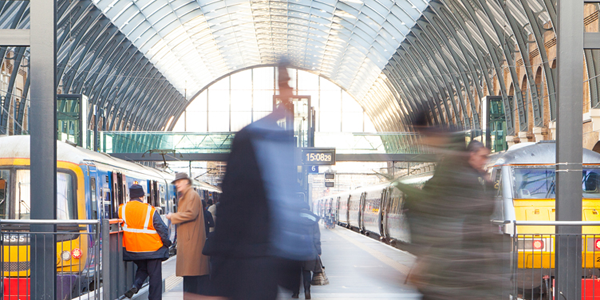 Decide on evaluation measures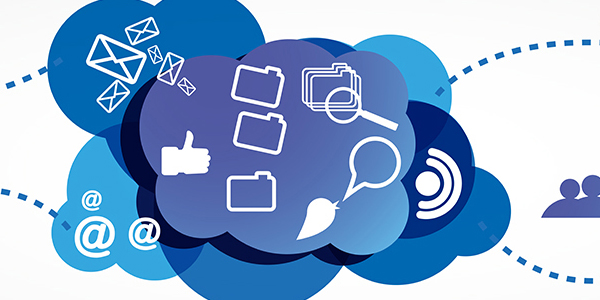 Collect information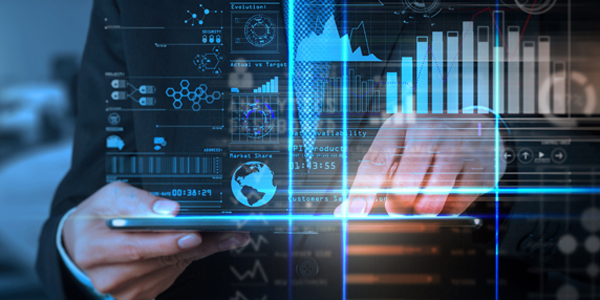 Assessing results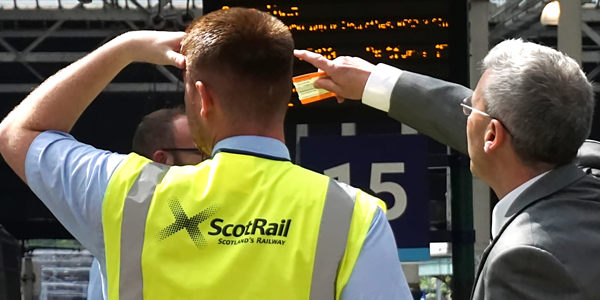 Reporting an evaluation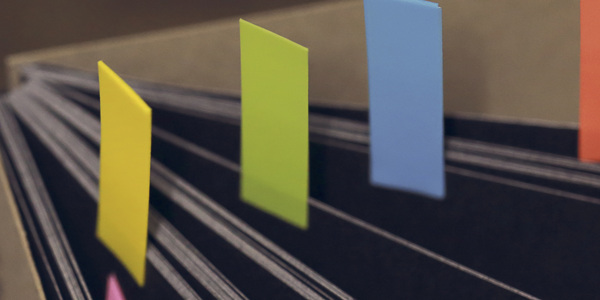 Glossary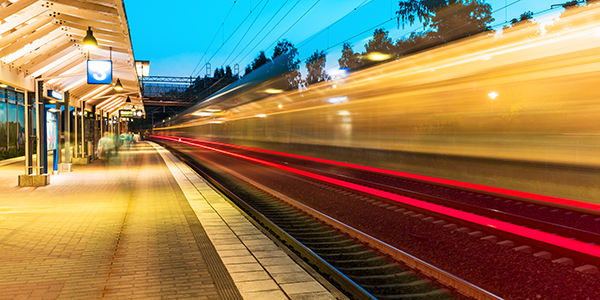 Planning template