The GB railway benefits from a risk and evidence-based approach to safety management. The Safety Management Intelligence System (SMIS) has underpinned this for over 20 years, and RSSB is committed to further improvements.

SMIS provides the rail industry with a rich evidence base that it draws on to better understand risk and take safety-related decisions. It is developing a similar evidence base to improve health and wellbeing. Many risk management activities, models and tools draw on information from the system.
New SMIS went live in 2017, replacing a system that was first built in the late 1990s. RSSB, steered by its members in industry, continues to improve SMIS to make it easier to use and to get more value from the information in it.
The resources below provide more information on:
The value of SMIS, including the tools and activities that are powered by SMIS data

The core purpose of SMIS and the strategy for developing it.
Resources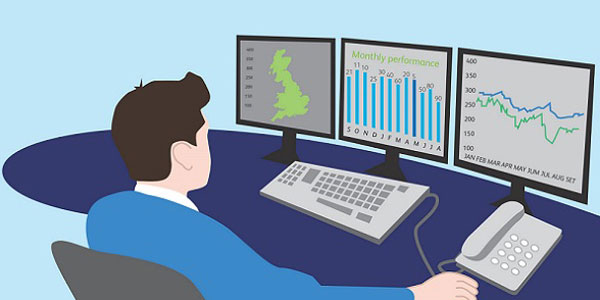 The Value of the Safety Management Intelligence System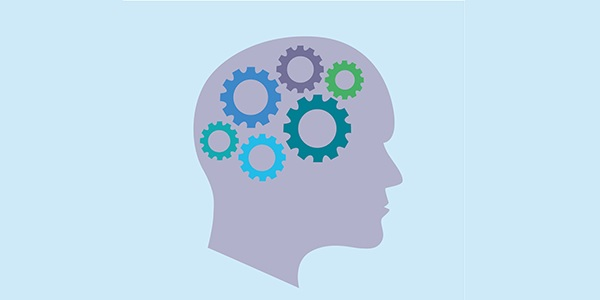 Strategy for SMIS