RSSB Staff Conference Looks to the Future
Featured story
12 May 2022
This year's RSSB Staff Conference was held on Friday 6 May. The event gave us the chance to reflect on the past few years and look to the future. Not just to the next year, but to the rest of the decade—into Control Period 7. With our key mission being continued oversight of safety and standards in a period of enormous change in the rail industry.
The conference was opened with key presentations from Mark Phillips (RSSB's, Chief Executive Officer) and other members from RSSB's Executive Committee. And we were delighted that RSSB's Chair, Barbara Moorhouse was able to join us.
Presentations focused on the future of rail, rail reform, and economic uncertainty. So, much of our collaborative conversation was to bounce ideas off each other. Diverse groups with expertise from across the company looked for new opportunities. We looked for activities that could improve our services and resources and generate solutions that will support our Members through these challenging times.
Innovation was a key theme for us. Vaibhav Puri, Director of Sector Strategy, outlined the plans for RSSB's Future Lab. A forum and framework to look to the future. Future Lab will build on the work already done by our Horizon Scanning team and proactively partner with the sector as it reforms and innovates. It will look at opportunities and threats for our members and the industry. Not just into CP7, but 20 and 30 years ahead as well.
RSSB has a long-term role and responsibility to support the railway. We will support the government's levelling up agenda, to develop the value that the railway can deliver across society. At the same time, we will work to maintain and improve both our safety record and our status as the environmentally responsible mode of transport.
The day was packed with breakouts where specialists in each of our strategic business areas described some of their work and ambitions. Ambitions to make the railway more sustainable, healthier, safer, and more efficient. And more innovative.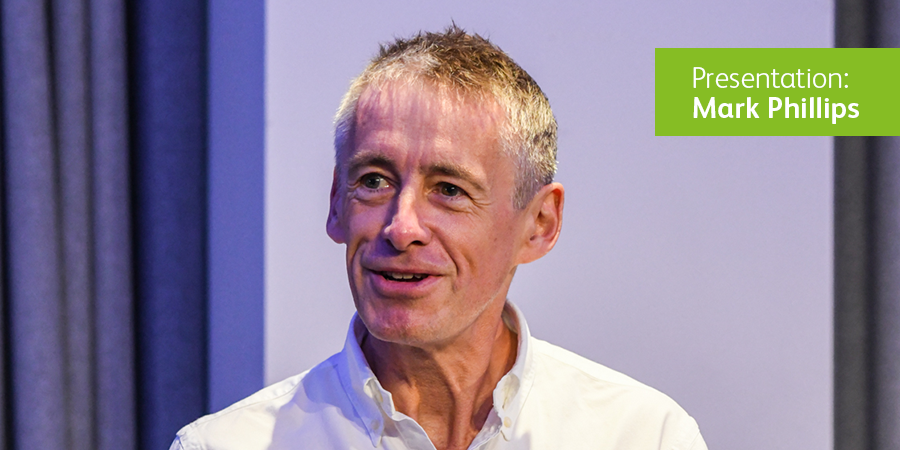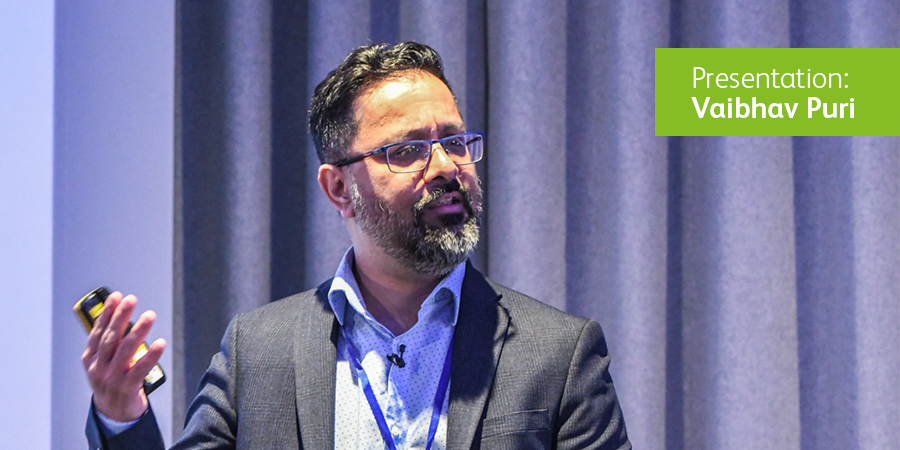 .