The term 'physical agents' is commonly used to describe a group of sources of energy which have the capability of causing injury or disease to workers. Examples of physical agents include noise, vibration, electromagnetic radiation, artificial optical radiation and thermal stress.
Physical Hazards Content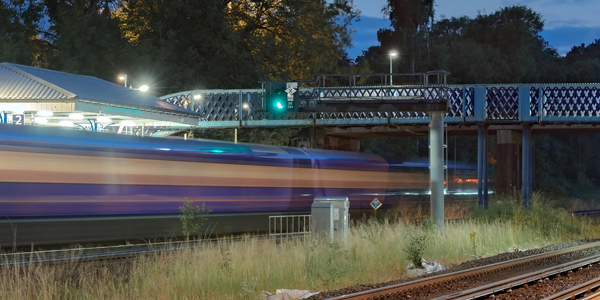 Introduction to Physical Hazards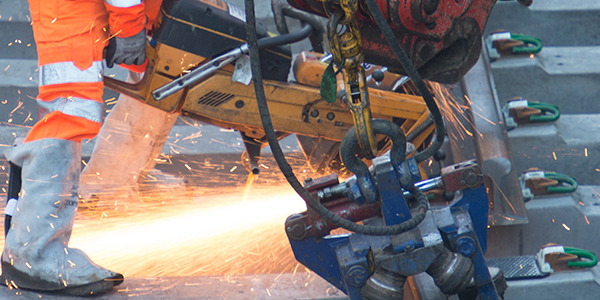 Managing Hand Arm Vibration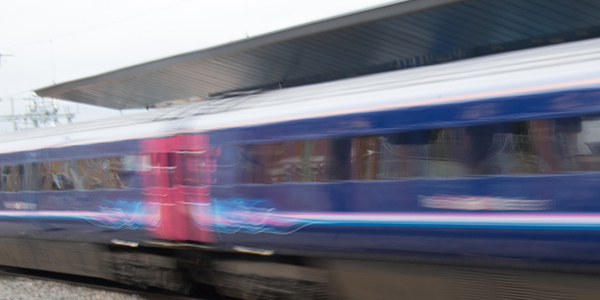 Exposure Risk: Electromagnetic Fields, Noise and Vibration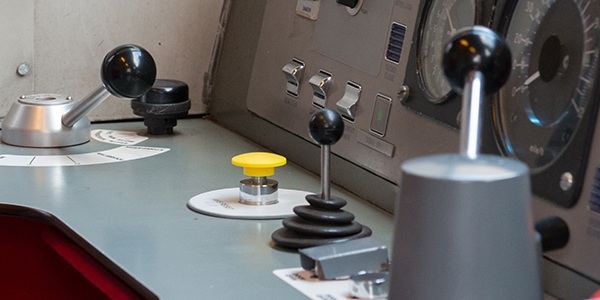 Are Train Drivers at Risk of Musculoskeletal Injuries?