Managing Safety Under Pressure
The pandemic has put more pressure on rail companies to get safety right. New health and safety risks need to be managed on top of existing issues. Our experts are helping industry with risk assessments and real-time decision-making using a range of tools and techniques.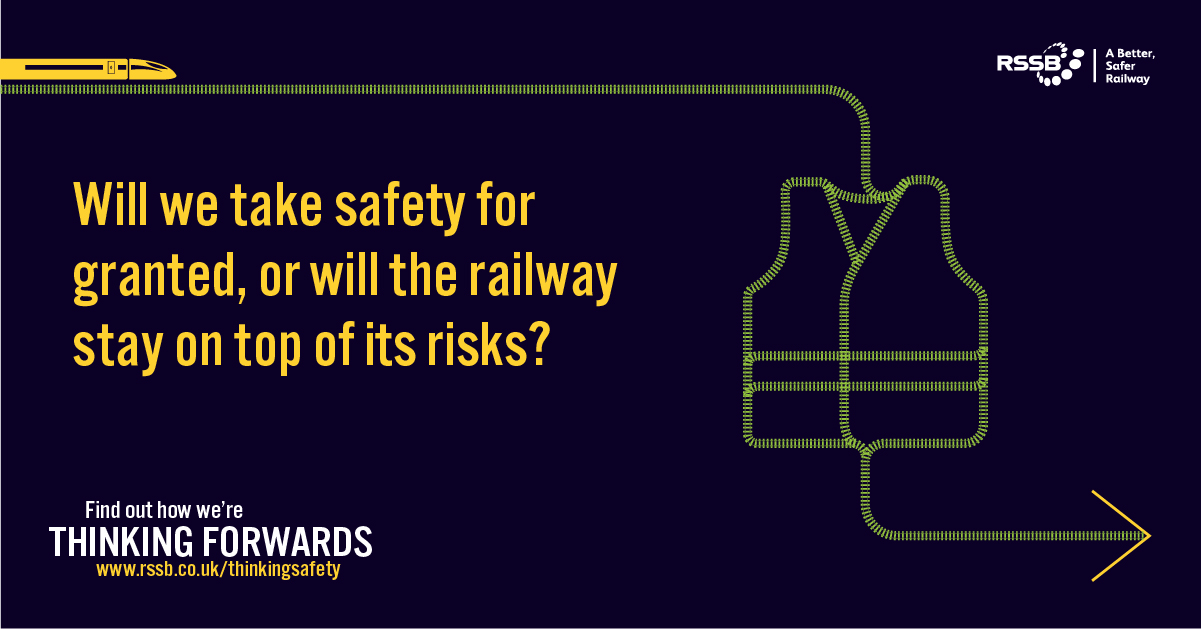 Britain's railways enjoy a world-class safety record. This is only possible due to the targeted effort that industry puts in, based on data, analysis and research. Maintaining high levels of safety performance is difficult even without the additional challenge of Covid-19.
The railway has continued to run during the lockdown, transporting key workers and vital goods and supplies across the country. However, apart from providing a much-reduced timetable, other non-essential work has been shelved.
As the government starts to ease some of the restrictions, the number of train services will be increasing. Industry will need to work out how to restore a wider range of activities across all its operations while still managing the impact of the pandemic, preventing an increase in infections and protecting the NHS.
We are offering support to companies who need to do risk assessments to ensure they are doing everything that is reasonably practicable to protect the health and safety of passengers and workforce. This could mean evaluating new ways of working or managing the impact of social distancing on safety critical tasks. You can do this using our expert advice on good practice in risk assessment, drawing on our capabilities in risk assessment frameworks, tools and techniques, occupational health and occupational hygiene, human factors, mental wellbeing, H&S data, and standards.
We are also helping our members get to grips with their safety data and understand changes in trends that may have occurred during the lockdown to monitor risk as circumstances change. This will show that rail companies are putting safety at the centre of their management systems and can target intervention efficiently.
During the different stages of the pandemic rail staff will be experiencing new and novel scenarios. As a result, they may need to be more empowered to make decisions under pressure. Our research has led to good practice in helping encourage staff to have a clear, structured approach to real-time decision-making.
Please do take advantage of our resources.
If you are facing a particular challenge where our expertise could help please get in touch, it's what we are here for.