RSSB Operations Risk & Safety virtual conference
15 July 2021
An opportunity to explore critical safety, operations and risk management issues and seek solutions to address these challenges together.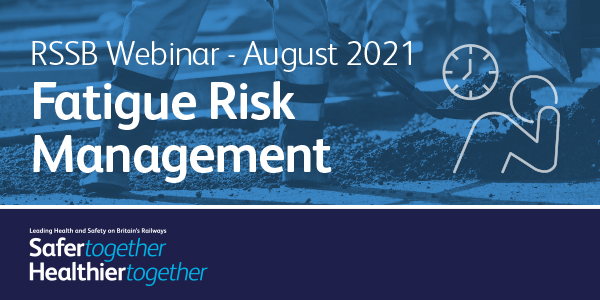 LHSBR webinar series: Fatigue Risk Management
20 August 2021
Joins us to hear about: Why effective management of fatigue is so important, the benefits of getting it right, the role of senior leaders; and what you should expect to see in your business.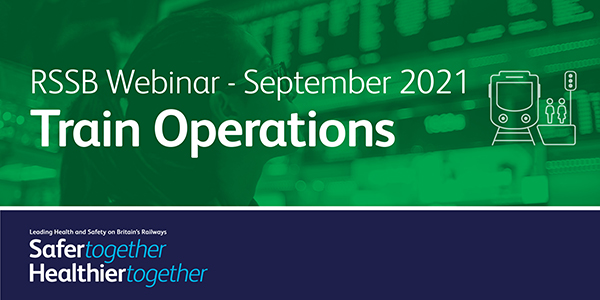 LHSBR webinar series - Train Operations - Managing train accident risk
21 September 2021
Joins for an insight on: the use of the Ten Incident Factors; what's being done to reduce SPAD risk and the tools to manage it; How the RAATS Toolkit can be used; and controls and mitigation arising from over-speeding.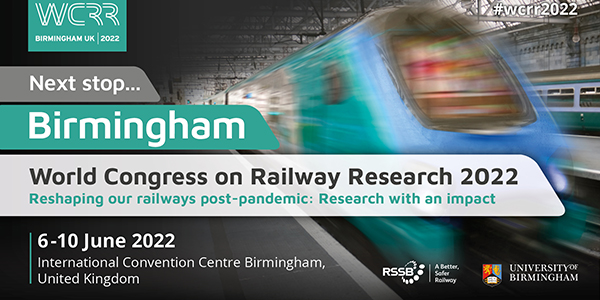 World Congress on Railway Research 2022
06 June 2022
The theme for 2022 is: Reshaping our railways post-pandemic: Research with an impact. WCRR 2022 will bring together the global community to explore this theme over the course of an exciting five day programme of activities.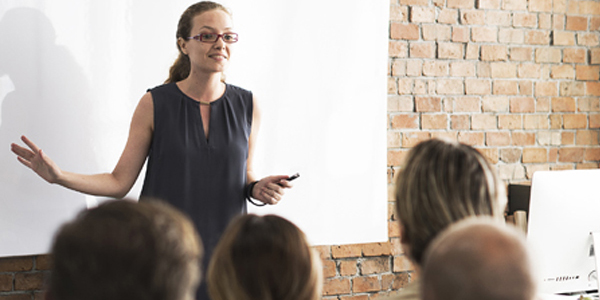 Request an RSSB speaker
31 August 2022
To request an expert from RSSB to speak at your event, please contact our Events team who will be in touch within 48hrs to discuss your request.
Past Webinars
31 December 2024
Webinars that have been held by RSSB are archived here. Our webinar programme will strive to deliver content and information to support a better, safer railway.