RTS co-ordination forum Data Driven
17 May 2021
A bi-annual update on the Data Driven route map underpinning this RTS priority, with reviews of industry progress and the undertaken work to enhance industry understanding.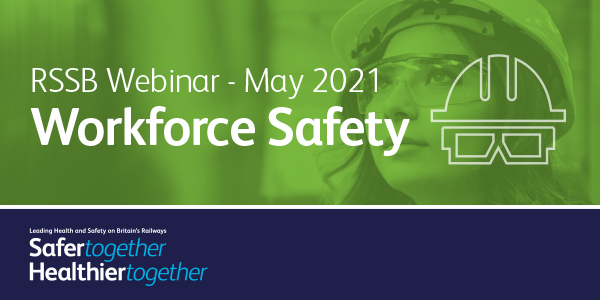 LHSBR webinar series - Making an impact on Workforce Safety
20 May 2021
Join us to learn about: ISLG's work to create a shared leadership initiative, NR Safety Task Force initiatives and current progress; and Development of the Runaway Risk Module of NR standard 019.
RTS Coordination Forum: Low Emissions
25 May 2021
Join this update forum on the Low Emissions route map, one of the RTS priorities, with the opportunity to review industry progress and the work undertaken to enhance industry understanding.
RTS Coordination Forum: Optimised Train Operations
28 May 2021
An update on the Optimised Train Operations route map and a chance to explore the introduction and application of new technologies and learning in the sector.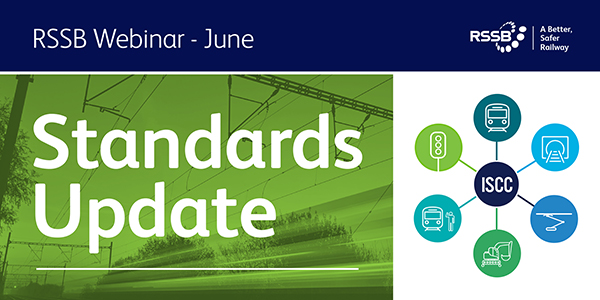 Standards Quarterly Update
07 June 2021
Join RSSB's Standards team and key industry representatives to learn about the new and revised standards published in June 2021.
RTS Coordination Forum: Easy to Use for All
10 June 2021
A bi-annual update on the Easy to Use for All route map, with cross-industry knowledge sharing, discussions around challenges, opportunities and strategic-level planning.
RTS Coordination Forum: Reliable and Easy to Maintain
15 June 2021
Exploring this RTS priority, join this update on the Reliable and Easy to Maintain route map, reviewing industry progress and sharing cross-industry knowledge.
7th International Human Factors Rail Conference – Virtual Conference
23 June 2021
Taking place on the 23, 24 and 25 June - this prominent international rail industry human factors event, now in its seventh year, brings together Human Factors professionals, academics and operators to share knowledge and expertise.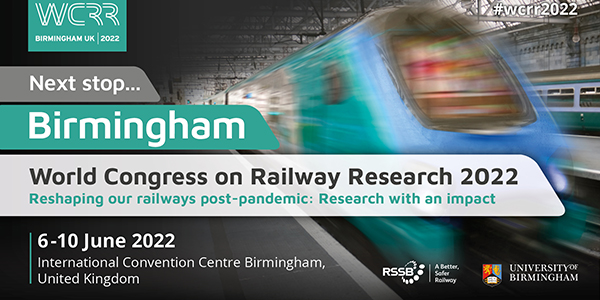 World Congress on Railway Research 2022
06 June 2022
The theme for 2022 is: Reshaping our railways post-pandemic: Research with an impact. WCRR 2022 will bring together the global community to explore this theme over the course of an exciting five day programme of activities.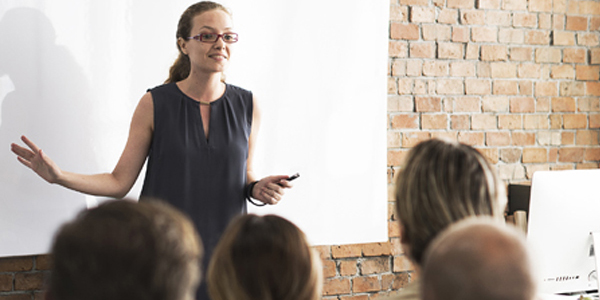 Request an RSSB speaker
31 August 2022
To request an expert from RSSB to speak at your event, please contact our Events team who will be in touch within 48hrs to discuss your request.
Past Webinars
31 December 2024
Webinars that have been held by RSSB are archived here. Our webinar programme will strive to deliver content and information to support a better, safer railway.