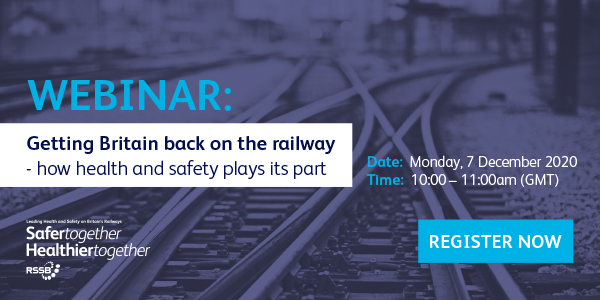 Getting Britain back on the railway - how health and safety plays its part
07 December 2020
Refreshed earlier this year, LHSBR identifies 12 key risk areas to be confronted. Hear how; the industry is working together, the commitments being made to making improvements, and the progress made so far.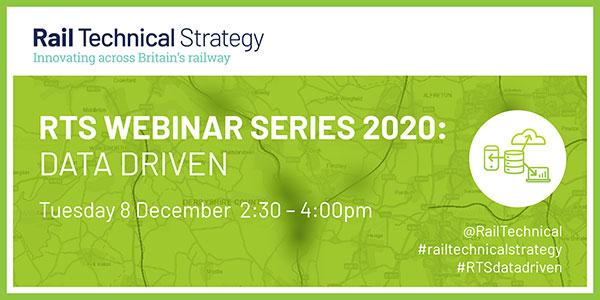 RTS Webinar Series 2020 - Data Driven
08 December 2020
Data driven' underpins all the RTS functional priorities and will unlock new opportunities to better serve customers, drive efficiency and technological progress, join RSSB as we explore activities already underway.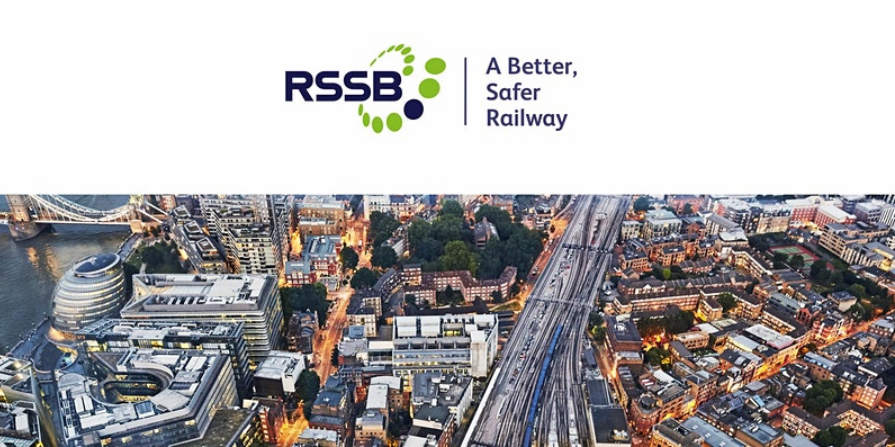 RSSB Standards Update December 2020
14 December 2020
Join RSSB's team of experts and supporting key industry representatives to learn about the new and revised standards published in December 2020 as well the new standards landscape in 2021 for GB Rail.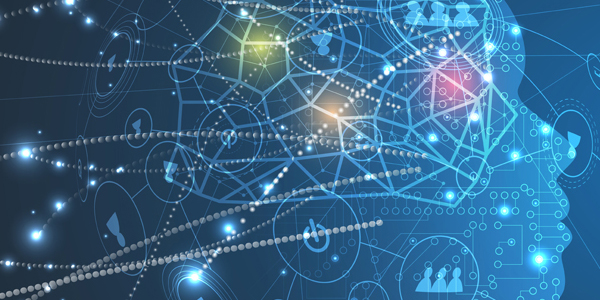 7th International Human Factors Rail Conference - London
23 June 2021
From 23-25 June 2021. This prominent international rail industry human factors event, now in its seventh year, brings together Human Factors professionals, academics and operators to share knowledge and expertise.
Past Webinars
31 December 2021
Webinars that have been held by RSSB are archived here. Our webinar programme will strive to deliver content and information to support a better, safer railway.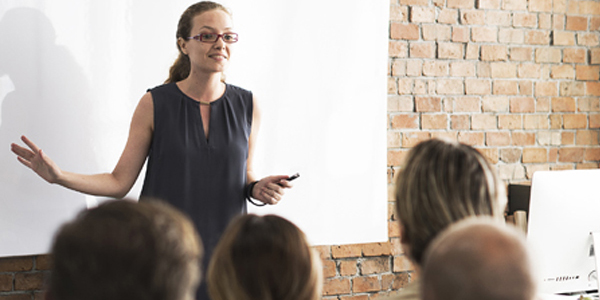 Request an RSSB speaker
31 August 2022
To request an expert from RSSB to speak at your event, please contact our Events team who will be in touch within 48hrs to discuss your request.