Providing training courses to help develop excellence in the rail industry.
The railway relies on high-calibre, competent professionals at the top of their game. Whether you are part of day-to-day operations, strategy, management or leadership, you will need access to training courses to build, develop and refresh your teams' capabilities.
As UK rail's independent voice on safety and standards, we are committed to providing excellent standards of training for the industry. RSSB courses are designed in partnership with our engineers, risk modellers and human factors specialists. Our courses blend practical application with academic theory, so attendees gain knowledge and learn skills they can apply immediately to their work.
RSSB courses are delivered at our London office. However, if you prefer a course to be tailored for your organisation's needs and delivered at your offices, contact our Training team at training@rssb.co.uk and we'll be in touch to discuss how we can support you.
From time to time we would like to send you marketing about RSSB's Training courses. If you'd like to sign up to receive our quarterly Training bulletin directly in your inbox, sign-up here.
Current Training Courses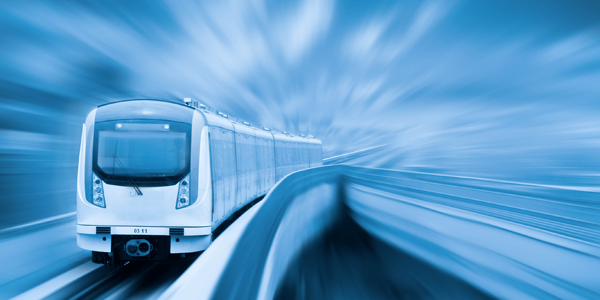 Accident Investigation Training
A two-day course focussing on capabilities in investigating rail accidents. Attendees will learn the practical skills and knowledge needed to carry out an accident investigation.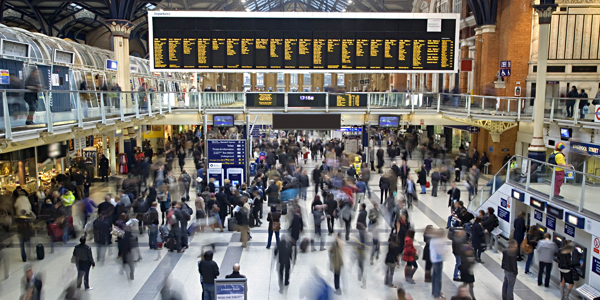 Human Factors Awareness
This two-day course will explain the factors that can affect human performance at work with regards to the individual, job/workplace and organisation.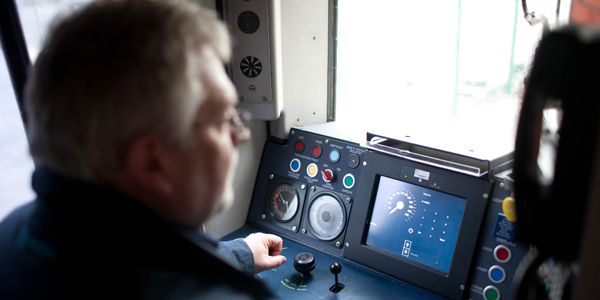 Certification in the RSSB Train Driver Selection Methods
The aim of this three-day interactive course and follow-on workshop is to up-skill and certify railway assessment centre staff in the RSSB train driver selection methods (Situational ...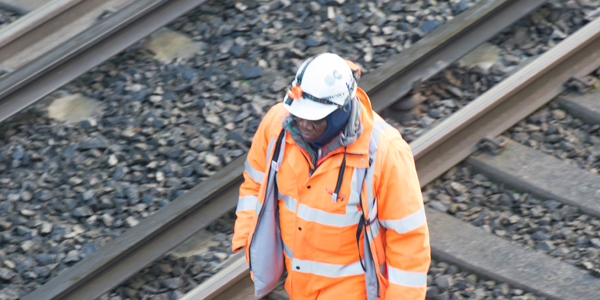 Non-Technical Skills Refresher
A one-day course aimed at individuals who have undertaken NTS training in the past and wish to refresh their knowledge. Attendees will build upon existing NTS knowledge from either, RSSB training or that provided by other course providers.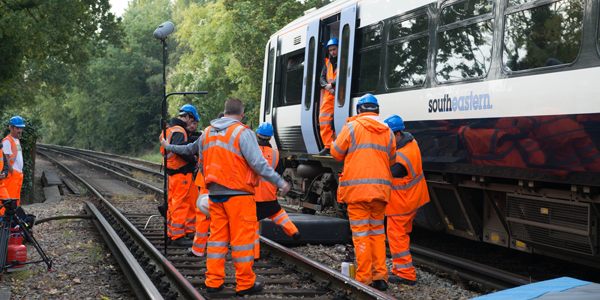 Risk-Based Training Needs Analysis
Training is only beneficial if it is based on an analysis of needs or requirements and designed in a way that ensures those requirements are met.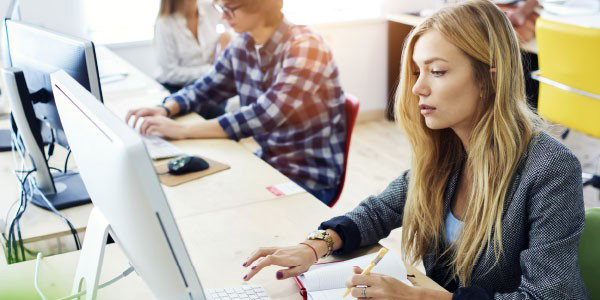 Mental Health E-Learning Courses
RSSB has collaborated with the mental health charity Mind to customise and offer two mental health e-learning packages specifically for the rail industry.
RSSB Rail Carbon Tool Training
This one day course has been developed to introduce delegates to the RSSB Rail Carbon Tool. Specifically, how to use the tool and the benefits of using it on UK rail infrastructure projects to reduce embodied carbon and save money.
Non-Technical Skills Awareness and Integration
A three-day course that builds knowledge of non-technical skills by discussing the risks and challenges faced by organisations. This course takes a proactive approach and demonstrates how Non-Technical Skills (NTS) integration into ...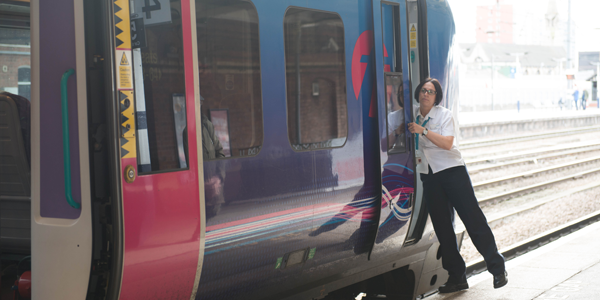 Mental Health Awareness Training
This one-day course aims to increase understanding and awareness of mental wellbeing, from staying well, to recognising signs of deteriorating mental health.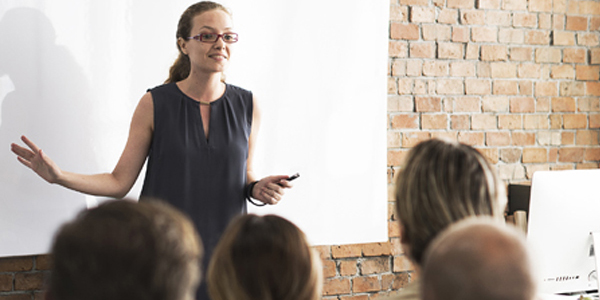 Mental Wellbeing Training for Line Managers
This course will increase understanding of mental wellbeing and stress. Using rail specific case studies and group exercises, the training will provide line managers with information to better support good mental wellbeing in their teams.
Accident Investigation Awareness for Managers
The course will provide delegates with a comprehensive overview of the accident investigation process outlined in the RIS-3119-TOM, the Rail Industry Standard for Accident and Incident Investigation.
Training Terms and Conditions
Our training terms and conditions provide full details of the legal agreement between you and RSSB. These T&Cs detail our responsibilities, licence agreements, payment terms and our cancellation policy.