Remote learning and face-to-face training courses
The railway relies on high-calibre, competent professionals at the top of their game.
RSSB is the GB rail industry's independent voice on safety and standards. We reflect that in the high-quality courses we offer, to share our expertise and help build the industry's competencies. Our courses blend practical application with academic theory. This enables delegates to gain knowledge and learn skills they can apply immediately at work and make a positive impact on your business.
We can tailor any of our training courses to your organisation's needs and deliver it either as remote instructor-led training, or as face-to-face training at a location of your choosing or at RSSB's headquarters in London.
Current Training Courses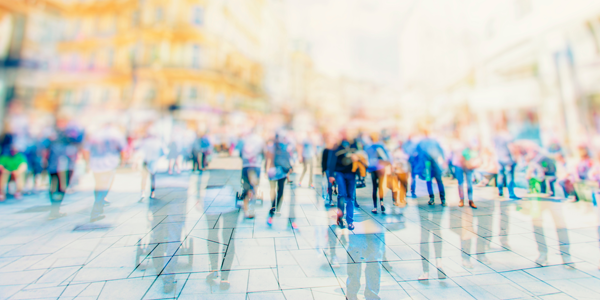 Developing a Fair Culture
This one-day course has been developed to help you better understand fair culture. It is delivered interactively, in a face-to-face setting, to help you explore and plan how your organisation can foster a fairer culture.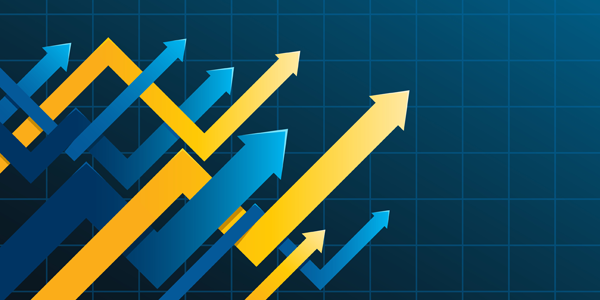 Human Reliability Assessment
This course will explain how to apply human factors methods to ensure that human reliability is considered in your company's risk assessments.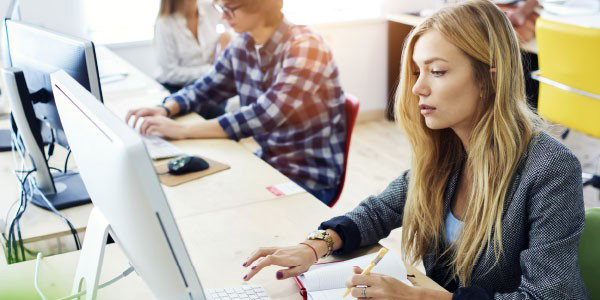 Mental Health E-Learning Courses
RSSB has collaborated with the mental health charity Mind to customise and offer two mental health e-learning packages specifically for the rail industry.
Accident Investigation Awareness for Managers
The course will provide delegates with a comprehensive overview of the accident investigation process outlined in the RIS-3119-TOM, the Rail Industry Standard for Accident and Incident Investigation.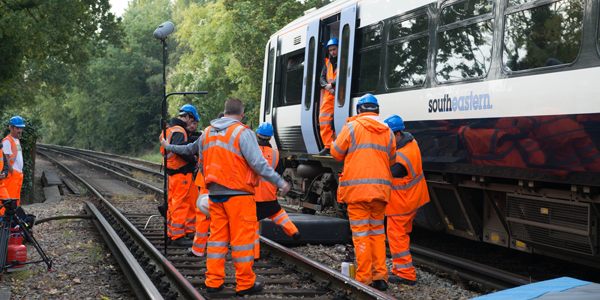 Risk-Based Training Needs Analysis
This course helps organisations to determine training needs, and to understand how risks associated with tasks can be managed through learning.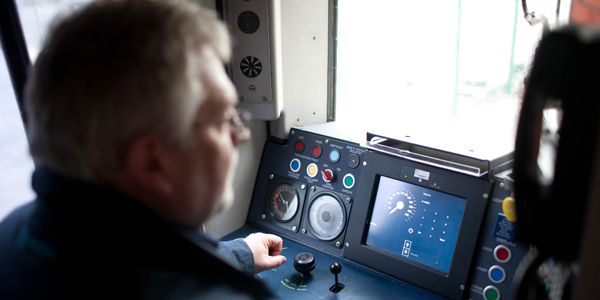 RSSB Train Driver Selection Methods
This course is designed to upskill and certify railway assessment centres staff in the RSSB train driver selection methods.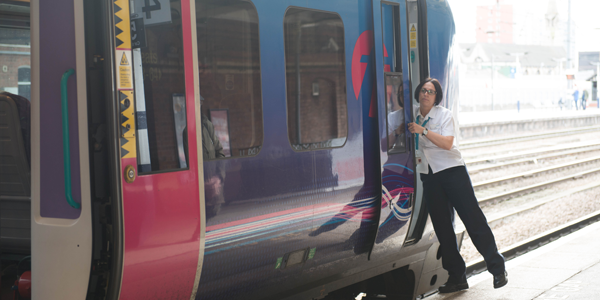 Mental Health Awareness
This course will increase your understanding and awareness of mental wellbeing and help you to identify signs of deteriorating mental health, specifically for those working in the rail industry.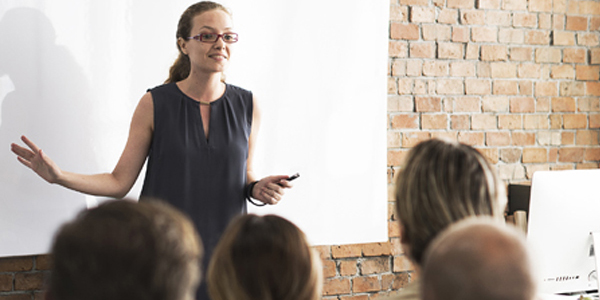 Mental Wellbeing for Line Managers
The mental health effects of Covid-19 may shape the state of our health for many years, long past the events that precipitated them. Supporting and advising line managers during this time will help identify mental health issues within ...
Non-Technical Skills Awareness and Integration
We offer several different non-technical skills (NTS) courses to help organisations to build and integrate non-technical skills. We do this by discussing the risks and challenges faced by organisations and how to mitigate errors.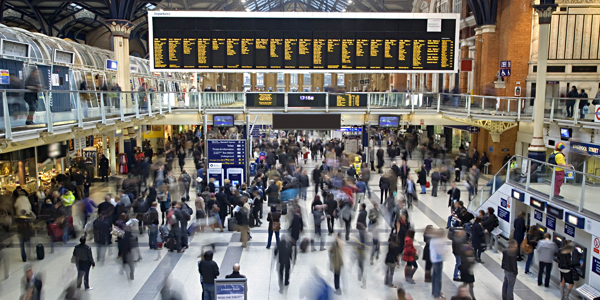 Human Factors Awareness
This course will explain the factors that can affect human performance at work with regards to the individual, job/workplace and organisation.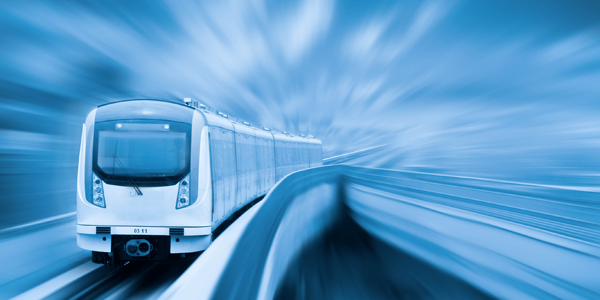 Accident Investigation Training
This course equips delegates with the practical skills and knowledge needed to carry out accident investigations.
RSSB Rail Carbon Tool Training
This course has been developed to introduce delegates to the RSSB Rail Carbon Tool. Specifically, how to use the tool and the benefits of using it on UK rail infrastructure projects to reduce embodied carbon and save on capital and ...
Training Terms and Conditions
Our training terms and conditions provide full details of the legal agreement between you and RSSB. These T&Cs detail our responsibilities, licence agreements, payment terms and our cancellation policy.