RSSB works for the industry as a whole. But RSSB rail consultancy makes our experts available on a project basis, to organisations with specific questions that may be critical to their future. Get rail solutions, innovation and best practice.
Why RSSB?
If you're asking a business-critical rail question, we're likely to be closest to the answer.
Every day, our specialists work to solve the complex challenges faced by rail operators, infrastucture partners and suppliers. They're also the experts who set industry standards. Our unique whole-system focus means we can see the big picture – and often help create it.
Our expertise is hands-on, current and cutting-edge. That means your project will benefit from the very latest in rail innovation.
From rail operations and risk management to control, command and communications, our people concentrate on the topics that are helping rail in Britain become safer and smarter.
So when you're looking for accurate answers to big questions, we're with you every step of the way.
When to consult RSSB
RSSB rail consultancy can help at any stage of a project, from design to validation. Our experts can lead your project or work as part of your team.
But we can make the most difference when we're brought in for a project's early stages, helping to define project parameters and cut down project kick-off time.
Rail consultancy expertise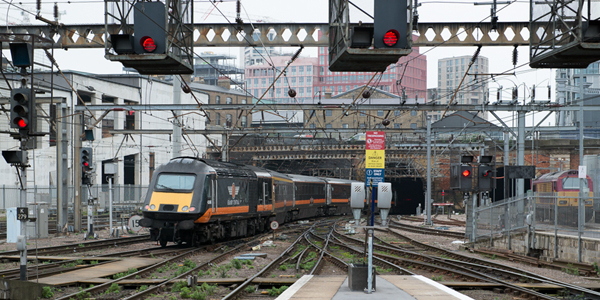 Control, Command and Communications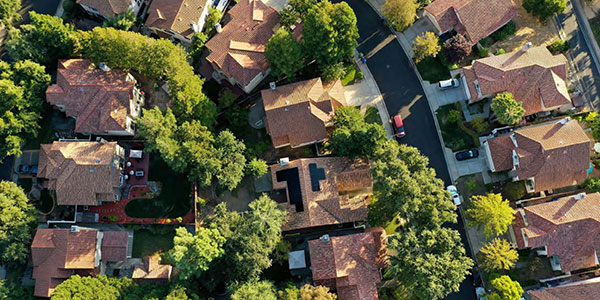 Environmental and Sustainability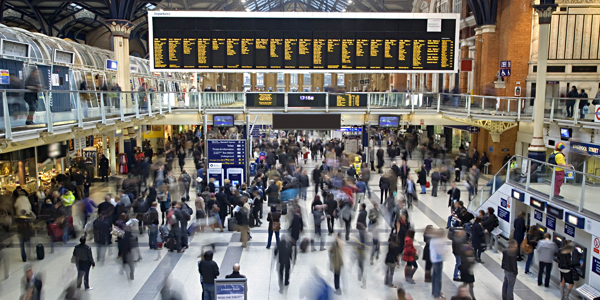 Human Factors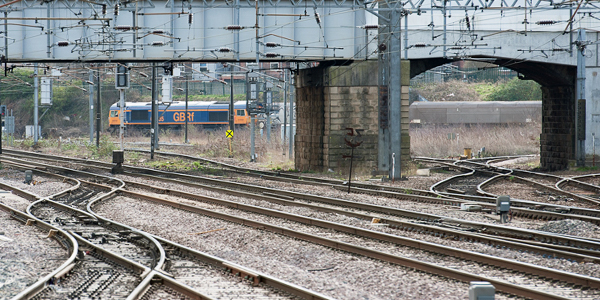 Infrastructure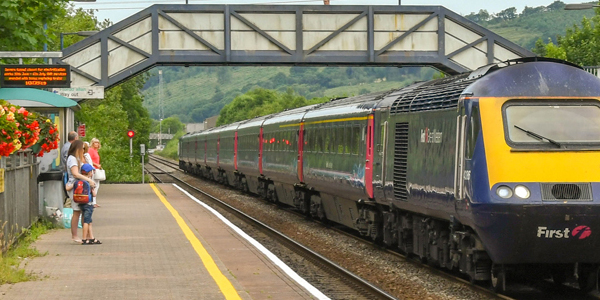 Legislative and Regulatory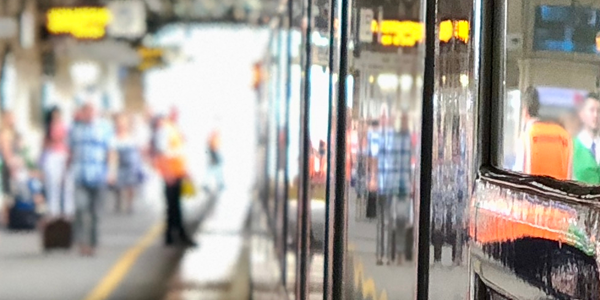 Rail Operations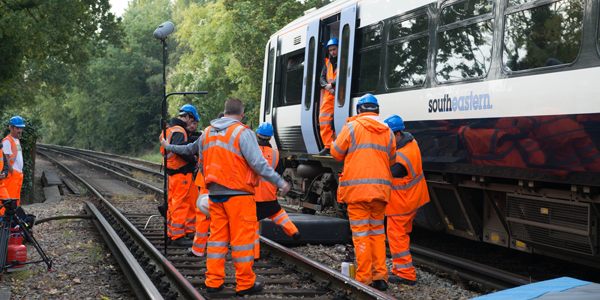 Risk Management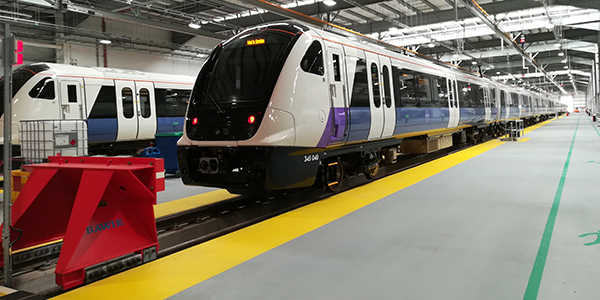 Rolling Stock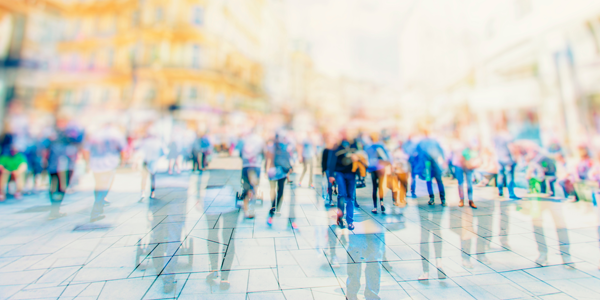 Rail Consultancy Client Stories
Three reasons to consult RSSB
Efficiency: We don't cut corners, so we can't promise the industry's fastest turnaround. But our subject-matter experts are already among the most informed in the world – so they can hit the ground running.
Cost-effectiveness: We are owned by our members, so we don't focus on maximising profits. And our hands-on experience lets us accurately define a project's scope right at the start, minimising wasted effort.
Expertise: When you absolutely have to get it right first time, get experience on your side. We carry out the first-principles engineering that defines the standards that rail runs on.