Your first stop for performance optimisation
Your first stop for carbon reduction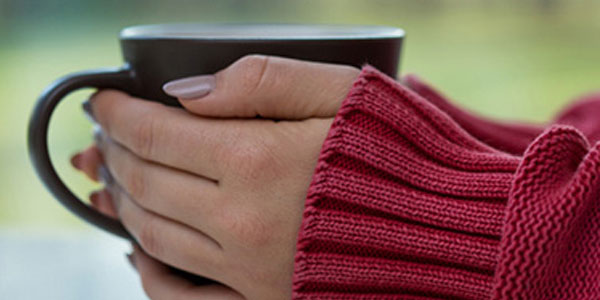 Your first stop for improving mental wellbeing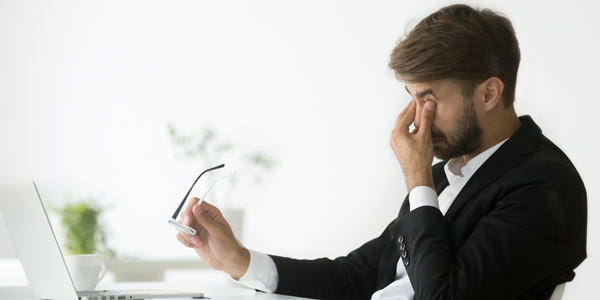 Your first stop for tackling fatigue and alertness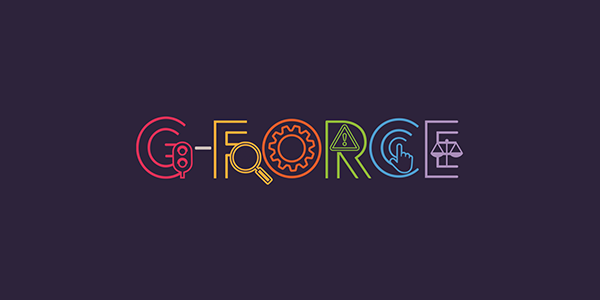 Your first stop for improving decision-making capability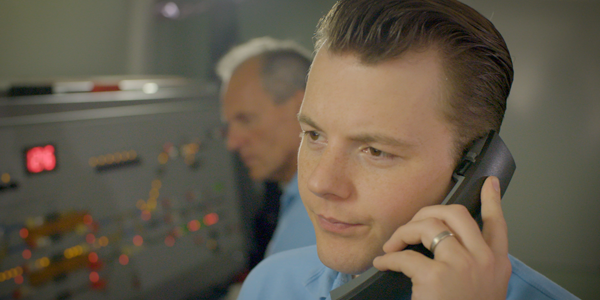 Your first stop for developing your Safety Management System
Additional services
Bespoke consultancy from our experts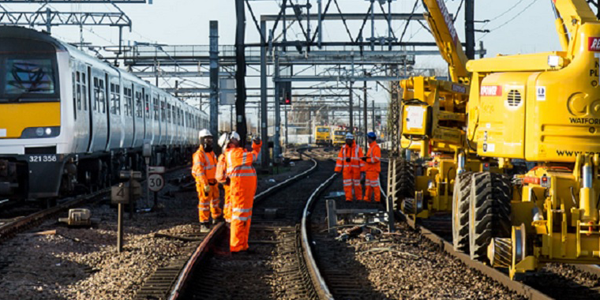 Our supply chain risk management services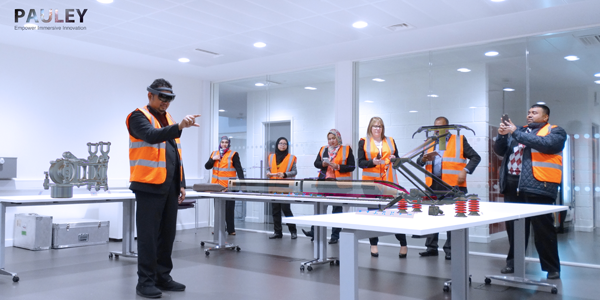 Training courses to build, develop and refresh your people's capabilities
What our members and affiliates say
RSSB brings together many different organisations who have common goals around safety and standards. Find out what more of our members think…
Bidvest Noonan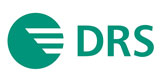 Direct Rail Services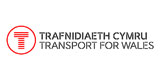 Transport for Wales
We've worked with the industry since 2003, leading research projects that have transformed the safety and efficiency of Britain's railways. Britain's railway is now the safest of the ten biggest railway systems in the EU. International demand for our expertise has never been higher.

Send us your details via our

contact form

, and one of our managers will get in touch to discuss your needs.

What can joining do for my business?

By joining RSSB you will benefit from our globally recognised and respected services and resources, and can attend events to network with industry peers. In addition, you may wish to take advantage of our training sessions or our expert consultancy solutions. Use our experience to shape your strategic vision, reduce risk and get to grips with industry standards.

Can non-British companies join?

Yes, organisations that would like to apply cutting-edge thinking, standards, best practice and tools from the GB rail industry in other countries can become RSSB affiliates.

Can everyone benefit from joining?

Whether your organisation has rail experience or is just starting out, joining RSSB can help. Our knowledge base gets you up to speed with the latest industry thinking, to avoid reinventing the wheel. So you can save time and effort while ensuring that your people work safely and efficiently.