Supporting a net zero economy
Rail is one of the most carbon efficient means of transport, but there is still significant room for improvement. Decarbonising involves reducing, and ultimately eliminating carbon dioxide emissions.
Decarbonising rail and increasing its use – both passenger and freight – will be a big step towards fulfilling the UK's commitment to net zero. Together with industry we are co-creating the Sustainable Rail Blueprint to lead the industry in achieving this goal and ensure the railways continue to be one of the lowest carbon transport options for passengers and freight.
Here we provide information to help you manage and monitor carbon emissions and ensure efforts are targeted effectively.
Decarbonisation topics
More resources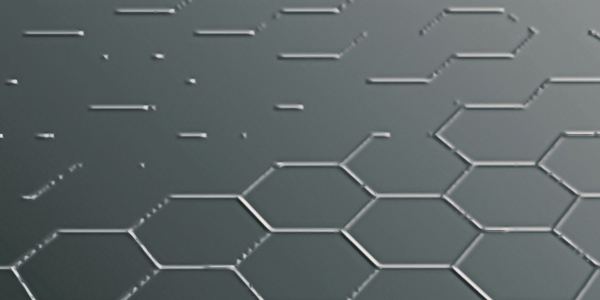 Key Decarb reports
Access numerous research projects looking at rail carbon emissions, many of which are part of our DECARB programme. Here we provide the list of projects in our research catalogue.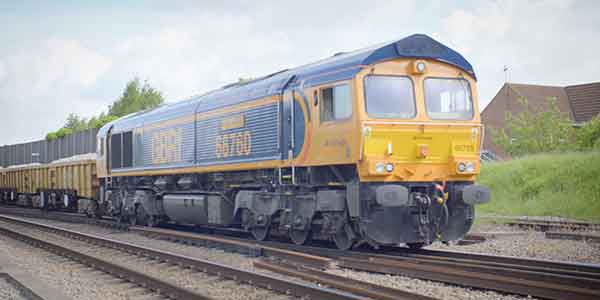 RSSB – Carbon Reduction Plan
Find out how RSSB is committed to achieving Net Zero emissions by 2050.
Haven't found what you're looking for?
Get in touch with our expert for more information