Sharing insights from RSSB and the rail industry, in plain language.
In our most recent episode we look at what the Horizon Scanning programme has been doing, and continues to do, to help keep people safe on the railway through the Covid-19 pandemic and the transition period that the vaccination programe will create.
The newest episode is now available in our new podcast stream, RSSB at the Front Line. This episode, with Deborah Archibald, a clinical nutritionist and one of RSSB's wellbeing specialists, is an introduction to the Wellbeing Wheel, a tool within the Healthy Cultures topic that RSSB is leading with the Rail Wellbeing Alliance. This is the first in a series on the different parts of the Wellbeing Wheel, with hints and tips about how we can all make small changes to our lifestyle to enjoy a healthier future.
With many of our specialists and experts away around Easter, our next episode will probably be published on Thursday 29 April.


All episodes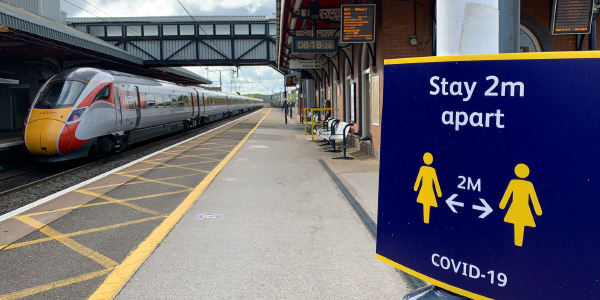 18. Horizon Scanning, Covid-19 and Rail Biosafety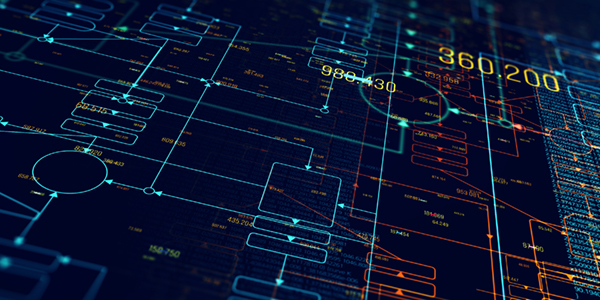 17: When Software Goes Wrong - Engaging Your Imagination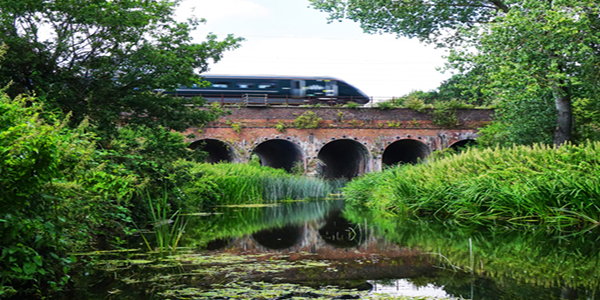 16. Defining a New Rail Sustainability Strategy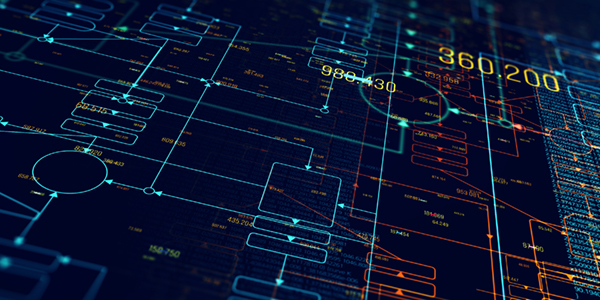 15: When Software Goes Wrong - A Quick Recovery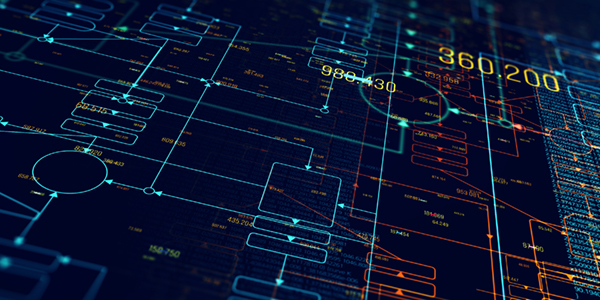 14: When Software Goes Wrong - A City Metro System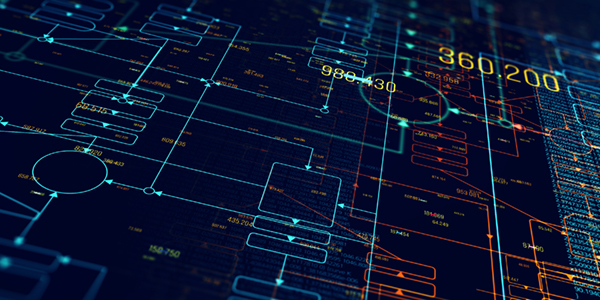 13: When Software Goes Wrong - The Cambrian Line Incident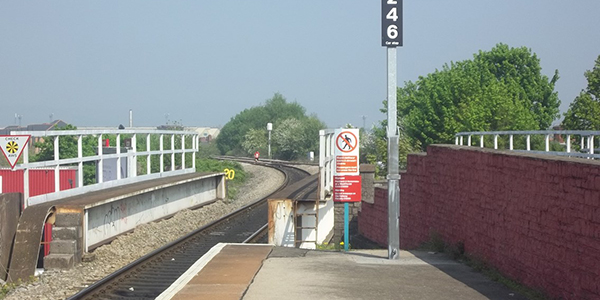 Episode 12: Trespass kills: the ORR perspective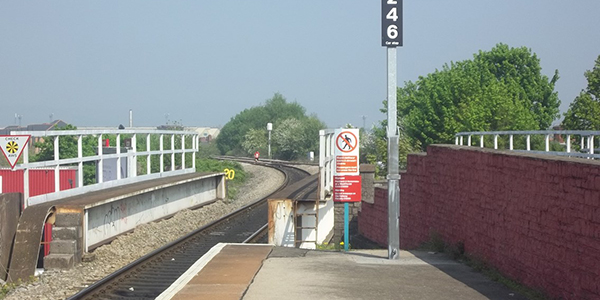 Episode 11: Trespass kills: assessing trespass risk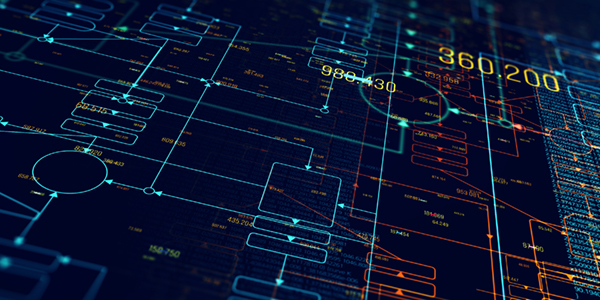 10: When Software Goes Wrong - A Need for Culture Change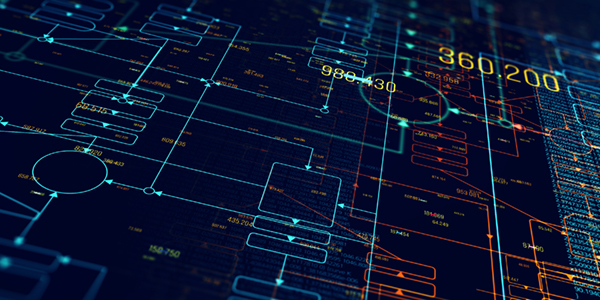 9: When Software Goes Wrong - The NIS Regulations 2018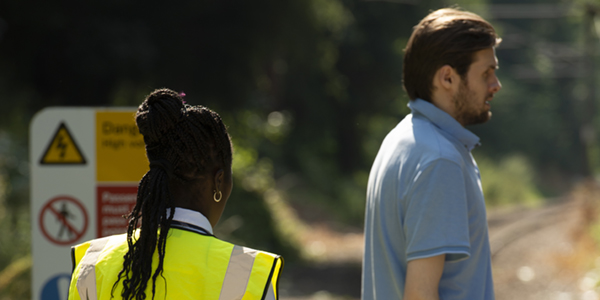 8: Could you help save a life?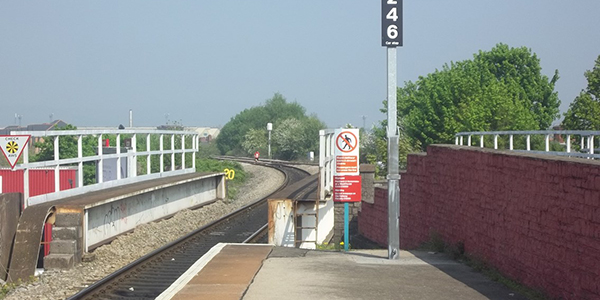 7: Trespass kills: its impact on a better, safer railway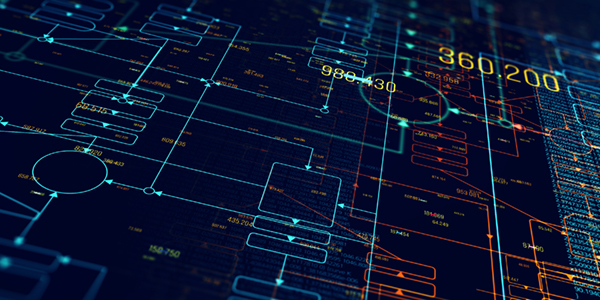 6: When Software Goes Wrong - Digital Asset Integrity on the Railway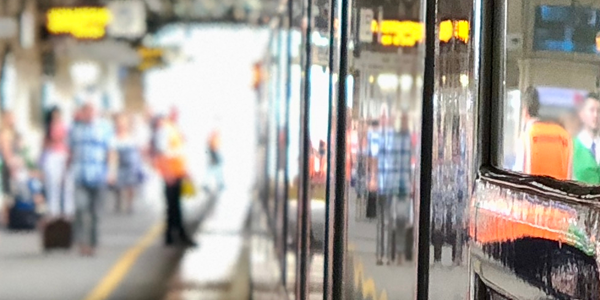 5: Station Plans for Accidents: improving customer care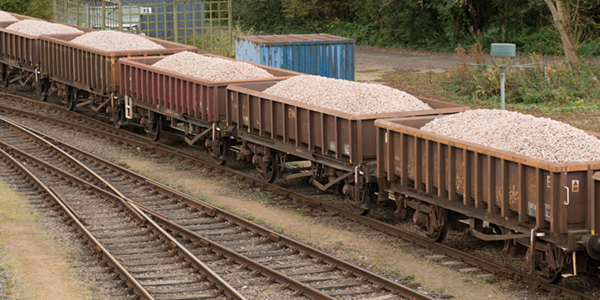 4: Leading Health and Safety on Britain's Railway: collaborating to reduce railway risk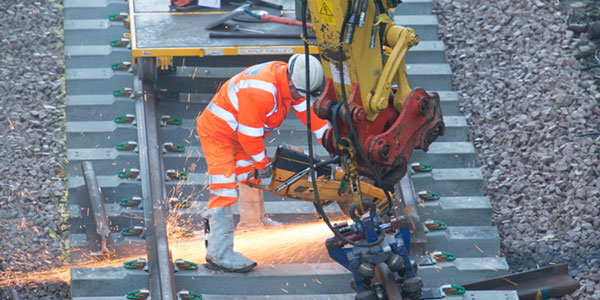 3: Confidential reporting: reducing railway risk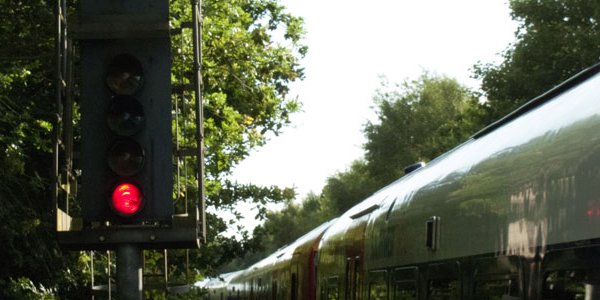 2: Signals passed at danger: reducing railway risk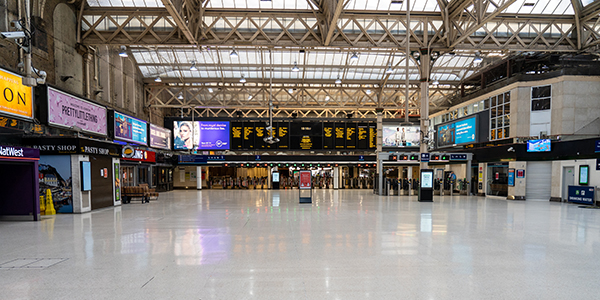 1: Covid-19, Lockdown and your Mental Wellbeing