Sharing insights from RSSB and the rail industry, in plain language.
In our most recent episodes we start to look at what RSSB and the wider industry are doing to reduce the risk to the workforce, passengers and public from 'occupational road risk' - driving for work. In episode 19 Tavid Dobson of RSSB and Anne-Marie Penny of Highways England talk about their collaboration. An effort that has helped developed the Driving for Better Business programme and a set of tools that the rail industry can bring us closer to everybody home safe every day'.
In episode 20, Steve Enright, Chair of the Road Rsik Group, talks about the new Occupational Road Risk Managment Charter. He explains why he'd like the leader of every organisation in the rail industry, including those in the supply chain, to sign up to the Charter.
Episode 2 in our new podcast stream, RSSB at the Front Line looks at the research that's produced guidance for lone workers. This has defined who is a lone worker and identified some of the potential impacts of lone working. There's guidance on what you can do to maintain your health, wellbeing, and safety if you are a lone worker. And there's corresponding guidance for line managers and HR departments that have lone workers.


All episodes
20: Road Driving for a Safer Railway - The Road Risk Charter
19: Road Driving for a Safer Railway - The Hidden Problem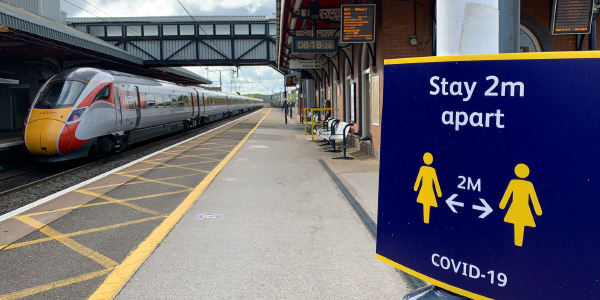 18: Horizon Scanning, Covid-19 and Rail Biosafety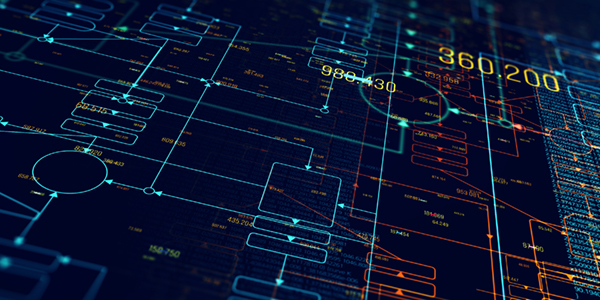 17: When Software Goes Wrong - Engaging Your Imagination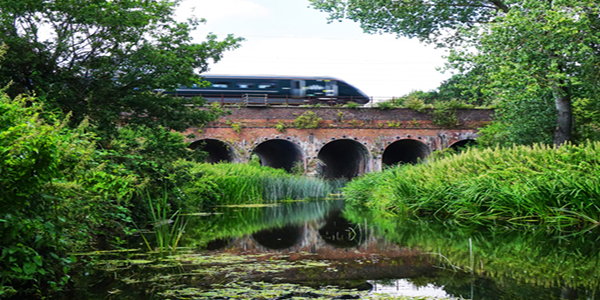 16: Defining a New Rail Sustainability Strategy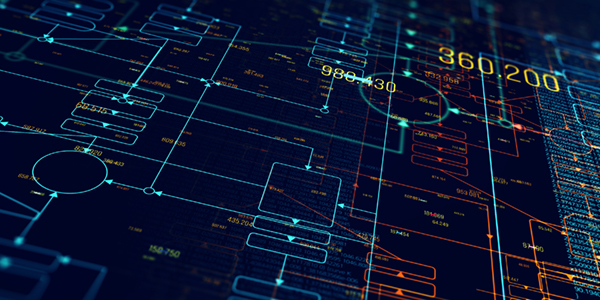 15: When Software Goes Wrong - A Quick Recovery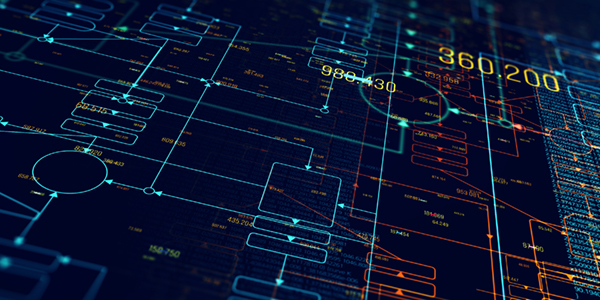 14: When Software Goes Wrong - A City Metro System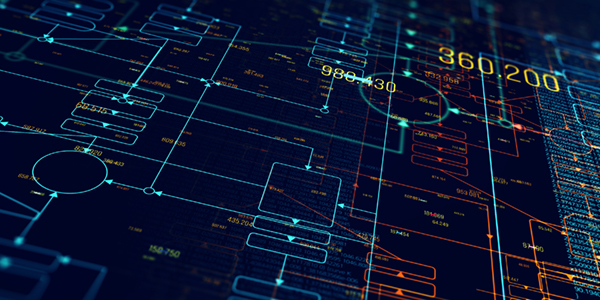 13: When Software Goes Wrong - The Cambrian Line Incident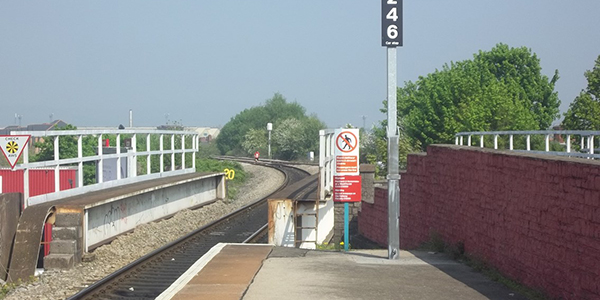 Episode 12: Trespass kills: the ORR perspective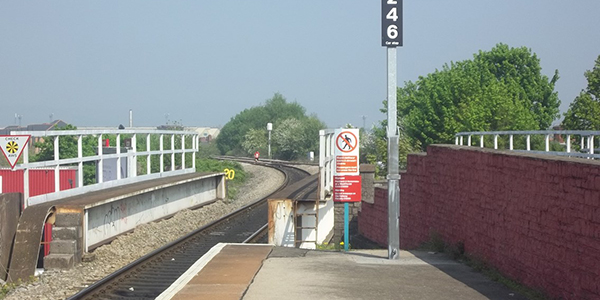 Episode 11: Trespass kills: assessing trespass risk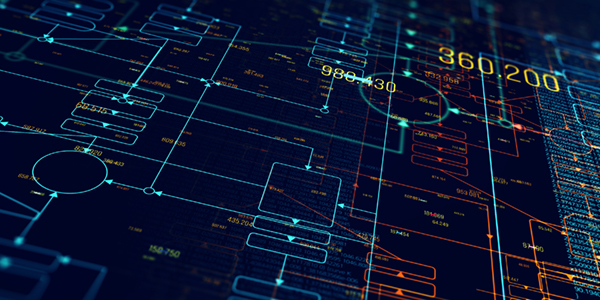 10: When Software Goes Wrong - A Need for Culture Change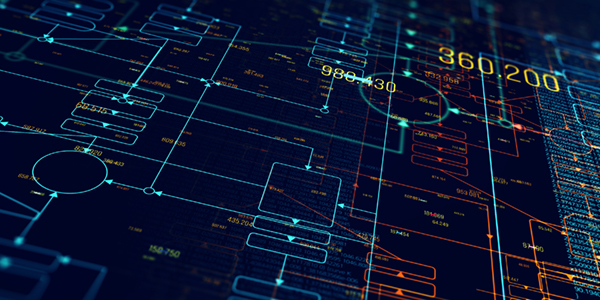 9: When Software Goes Wrong - The NIS Regulations 2018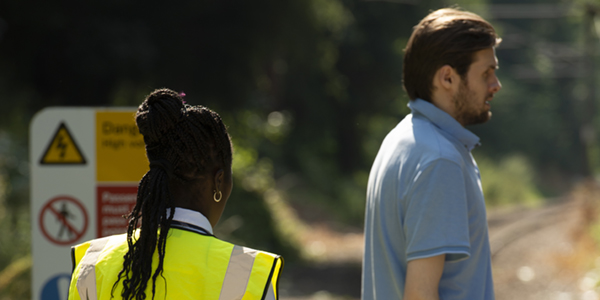 8: Could you help save a life?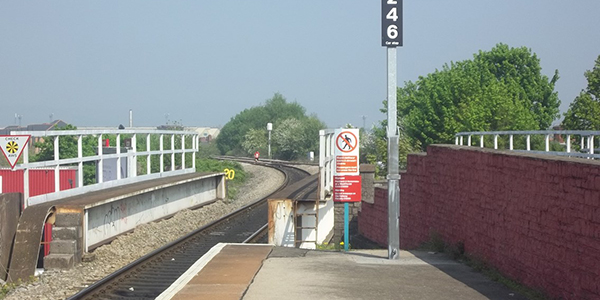 7: Trespass kills: its impact on a better, safer railway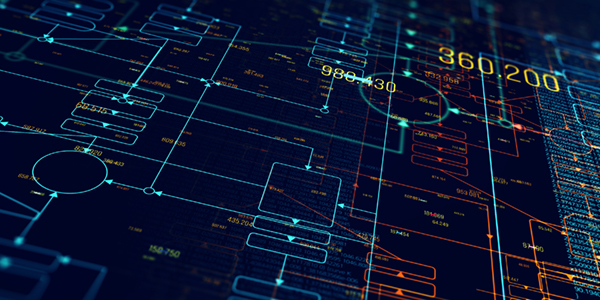 6: When Software Goes Wrong - Digital Asset Integrity on the Railway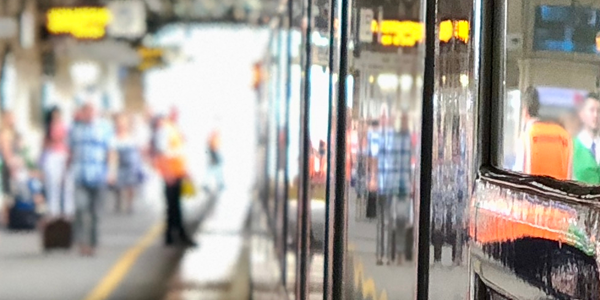 5: Station Plans for Accidents: improving customer care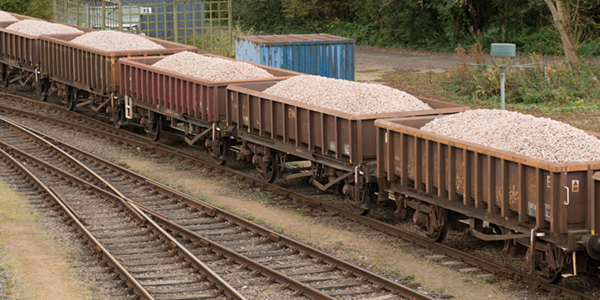 4: Leading Health and Safety on Britain's Railway: collaborating to reduce railway risk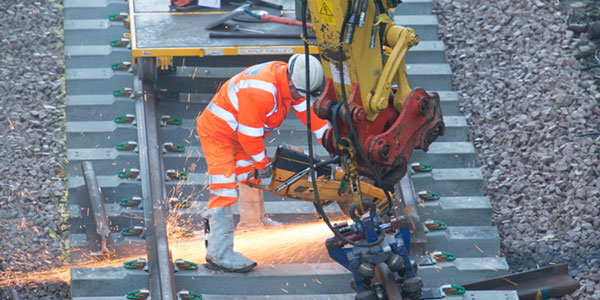 3: Confidential reporting: reducing railway risk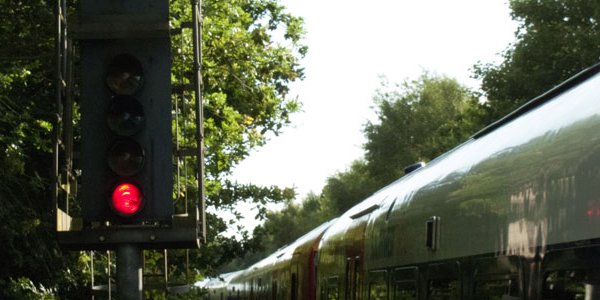 2: Signals passed at danger: reducing railway risk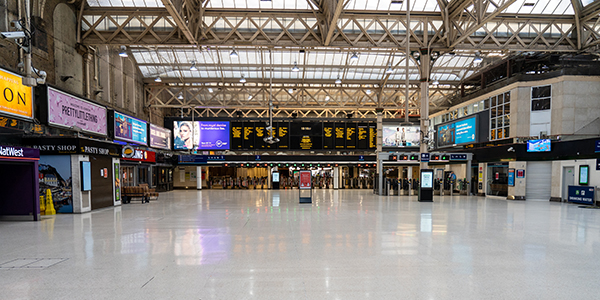 1: Covid-19, Lockdown and your Mental Wellbeing