Infrastructure-related issues include track design, construction and maintenance, the accessibility of trains, platforms and stations, the platform-train interface, the built environment, and many more. Our rail consultancy services for infrastructure help improve infrastructure design, compliance, modifications and extensions.
The areas covered by our infrastructure consultancy team are:
Analysis of standards
Asset management
Benchmarking
Product development
Systems engineering
Supporting the application of standards
Assurance.
Our expert team has experience in:
Aerodynamics
Environmental conditions as they affect infrastructure
Interface risks between infrastructure and other parts of rail
Level crossing surfaces
Lineside security
Station infrastructure
Tunnels
Track, drainage, earthworks, and structures
Infrastructure for access to or along the railway
Structures that support equipment
Standards as they apply to infrastructure
Why RSSB?
In a complex business environment marked by strong cost pressures, we apply our knowledge and understanding so you can create improved value and achieve enhanced performance.
Having worked first-hand on the challenges that industry faces, our rail consultancy team provide considerable experience in all aspects of infrastructure. This includes substantial know-how in the engineering interfaces between the track and train, the wheel-rail interface, sustainability, and structures.
Our seasoned infrastructure experts can help you from first principles, wherever you're based and at any stage of your project's lifecycle. They provide the latest thinking and knowledge to help you design from scratch, modify or extend infrastructure.
They chair and are active members of the industry's Infrastructure Standards Committee, so your projects will benefit from the very latest in rail innovation. You can feel confident in delivering effective and sustainable change that is as safe as reasonably practicable and conforms at least to minimum legal requirements.
"We can help and advise on standardisation, requirements capture, and thought leadership due to our unique position in industry and skillsets."
Challenges in Infrastructure
Infrastructure is the physical foundation of the railway system, essential for all the moving parts to function effectively, safely, and efficiently. This means that infrastructure must be properly scoped, designed, and installed while considering current and future requirements. Well-designed, installed, operated, and maintained infrastructure is fundamental to a railway that is cost efficient, safe, and serves passengers and freight as expected.
Common challenges in infrastructure include designing and maintaining assets with sustainability in mind, adapting to a world with a changing climate, and understanding accessibility requirements.
Once installed, infrastructure is an asset that is costly and difficult to change, so it is important that it is installed correctly first time, including consideration of its current and future use.
What we've done
Related content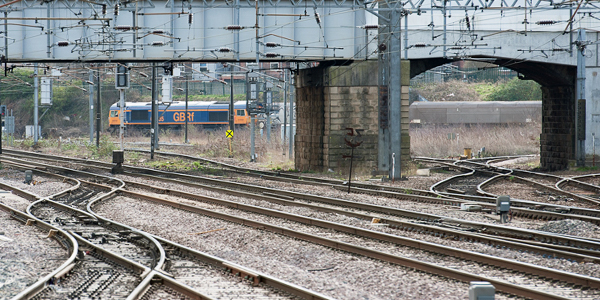 Infrastructure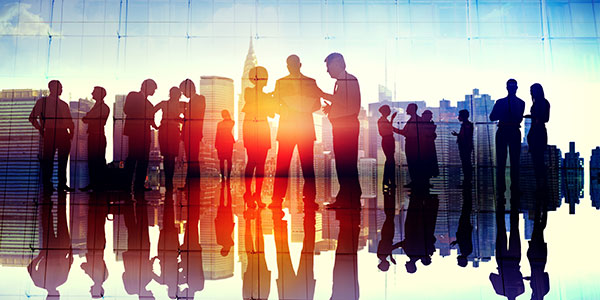 Infrastructure Standards Committee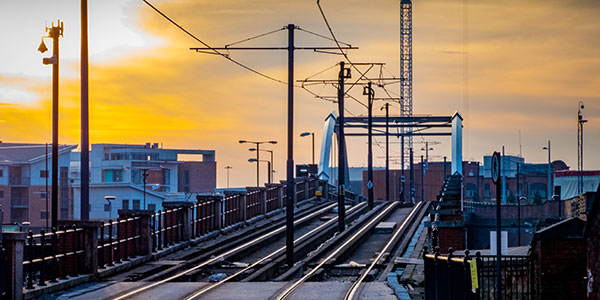 Standards Catalogue