Legislative and regulatory requirements cover all aspects of rail, and conforming to these is a prerequisite for any organisation operating on the network. RSSB's position and function within industry means our rail consultancy service assists with compliance and helps to predict future legislative and regulatory changes in a way other organisations can't.
The areas covered by our legislative and regulatory consultancy team are:
Compliance with legislative and regulatory requirements
Advice on likely, or necessary, future legislative, regulatory or technological changes
Quality assurance.
Our expert team has experience in:
Understanding the legislative and regulatory context
Appreciation of the finer details of legislative and regulatory issues
Compliance with legislative and regulatory issues
Future impacts of likely legislative and regulatory changes
Why RSSB?
Conforming to the legislative and regulatory requirements set out for rail can be a daunting task. Even inadvertent failures to meet these requirements need to be avoided if possible. So understanding the regulatory and legislative landscape can improve rail company performance.
RSSB's specialists work daily on the subject matter you're interested in. Their expertise is current, and hands-on. So whatever your particular question, they already have the answer, or are very close to it.
Our legislative and regulatory experts have extensive experience in rail gained over many years and within the UK and abroad. This includes experience in the private sector, the Department for Transport, and the Office of Rail and Road.
Our consultancy services help find the most effective ways forward while maintaining compliance with standards.
"We respond to our members' needs in this area to support any legislative or regulatory challenges they may be facing and work closely with the regulator and the government to resolve any issues in this area. Our impartiality means we can balance interests and come up with solutions that are in the best interests of the sector and the public."
Challenges in Legislative and Regulatory
Rail-specific and wider legislation underpins all parts of the railway, and everyone in rail needs to comply with it. It ensures that the interests of the sector, and passengers, are protected.
The legislative and regulatory area is a balancing act where the key challenges are the trade-offs in setting obligations. Any trade-off needs to balance the interests of different parties and the extent of regulation, while ensuring the regulation is fit for purpose, adapts to new developments, and maintains stability.
What we've done
Developing a regulatory framework for a South American country

A South American country needed to develop a new regulatory framework for its railway. Our specialists work every day to solve the complex challenges faced by rail operators, infrastructure partners, and suppliers – both in the UK and internationally. Our strong relationships at Government level meant RSSB Consultancy were the ideal partners of choice for this task.

Read More

Horizon-scanning for UK signalling infrastructure

A major rail infrastructure owner needed to carry out a literature review and horizon-scanning project to improve its readiness for future challenges. We were the ideal partners to work with on this because, over the past 20 years, our expertise within design, compliance, modifications, and extensions has helped to upgrade and modernise the UK rail network to meet the demands of modern transportation.

Read More

RSSB's team have conducted a large-scale project using our expertise in railways standards and regulations in UK and Internationally to support the assessment and preparation of National Technical Rules.
Related content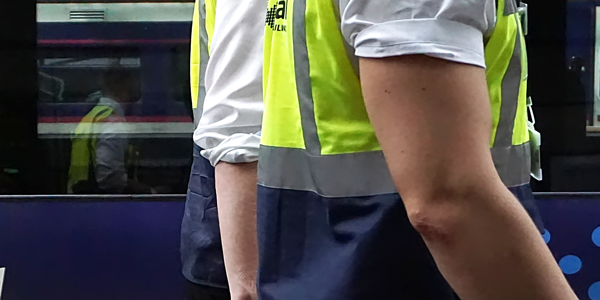 Complying with Legislation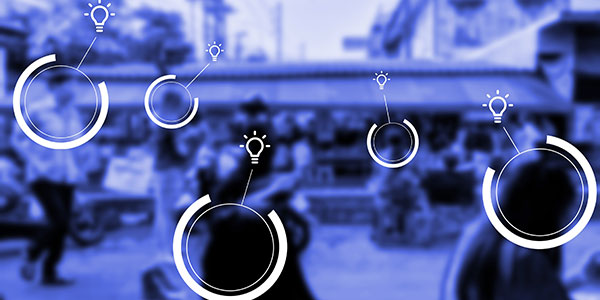 Railway Legislation News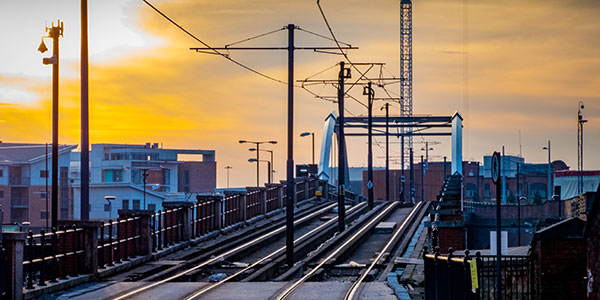 Standards Catalogue