Rail is already the most sustainable mode of transport. However, we need to go further and faster as government policies and society's expectations change, and other modes of transport catch up. Our rail consultancy services for environmental and social sustainability combine insights and expertise to provide independent support about these topics. We help you keep rail greener than other transport modes.
The areas covered by our Environmental and Social Sustainability consultancy team are:
Air quality monitoring in and around rail facilities and on-board trains
Carbon management and reporting
Noise monitoring and noise management
Water pollution control
Energy management
Waste management and moving to a circular economy
Implementation of environmental management systems
Development and implementation of sustainability strategies
Sustainability data collection and reporting
Training for sustainability
Social value assessment
Social impact reporting.
Our expert team has experience in:
Air quality
Carbon emissions
Noise pollution
Water pollution
Energy management
Circular economy and waste
Environmental management
Social value and impact.
Why RSSB?
Our environmental and social sustainability specialists have many areas of expertise, all tailored to the specific needs of rail and its sustainable development.
RSSB's dedicated sustainability division is a centre of excellence within GB railway and plays a leading role in defining and innovating an industry-wide approach for sustainability.
Our role in leading the development of the Sustainable Rail Blueprint in collaboration with the industry informs the ways our specialist apply our expertise, and makes us a perfect partner for your organisation.
With a thorough understanding of the sustainability challenges industry faces now, and will do in the future, and how best to respond, we provide unique support so companies can respond in a way that meets business needs.
Our consultancy services include many areas of expertise, all tailored to the specific needs of rail and its sustainable development. We can help you assess your level of exposure to sustainability issues and then achieve high aspirations for sustainability, wherever you are on the sustainability journey.
"The RSSB Sustainable Development team is the rail industry centre of excellence for social and environmental sustainability topics. Our team is made up of experts in emissions, carbon, air quality and noise, as well as climate change adaptation, waste and water resources. We can provide support to help with all types of sustainability projects, from business strategy, reporting, and monitoring for all aspects of environmental, social and governance."
Challenges in Environmental and Social Sustainability
Whether the focus is on passengers or freight, there are significant environmental and social sustainability challenges for rail that go beyond the industry's past successes. Government policies underline its commitment to the sustainable development of the railway. Rail's stakeholders are rightly asking how the industry is addressing its environmental impacts and what more it can do to increase quality of life in the communities it serves.
Rail needs to understand its environmental and social impacts, and act to improve them. The industry is already embarking on transformation so understanding the source and size of environmental and social sustainability harms, and how best to reduce these, will enable that transformation to be even more effective for the long-term.
For environmental sustainability, this means understanding the source and size of greenhouse gas emissions, air pollution, noise, and waste, whatever the source, and taking actions to reduce them.
Social value is also becoming increasingly important. Rail needs to understand the impact it has on people and places, including its impact on careers, communities, the local and national economy, and growth, and then embed practices that deliver positive social impact and value.
What we've done
Reviewed company's existing strategy and made improvement recommendations that aligned to their environmental management principles and the sustainable development blueprint.

Social responsibility report

We were given data by a company for their corporate social performance. These figures were put through RSSB's Rail Social Value Tool and generated a report with monetised social value for all the work delivered by company in the year 21/22.
Related content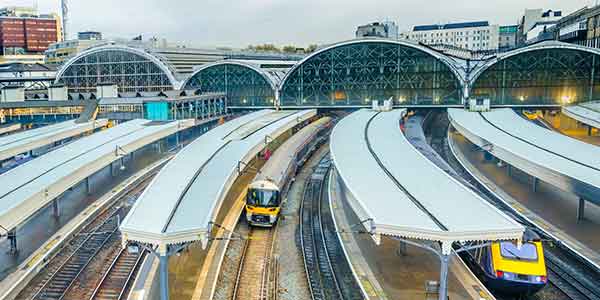 Sustainable Rail Blueprint
Sustainability Tools and Resources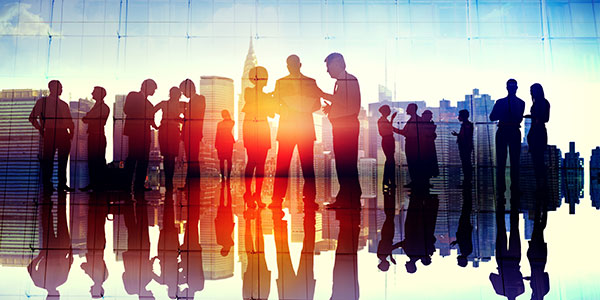 Sustainable Rail Executive