RSSB Membership benefits
By being part of the RSSB world, you are better able to collaborate with others like you, to help shape solutions to issues of concern to your company and to benefit from the positive results and efficiencies.
What are the main benefits?
Knowledge and toolkits
Training
Technical advice
Access to our leading experts
Networking and global communities
Funding and resources.
Interested in becoming a member - GB and Overseas
Read more about membership benefits.
What our current members think...
Being a longstanding RSSB member, Alstom has and continues to benefit from updates and communications of developments in improving Safety within the Rail industry of which we are equally able to contribute to.

Almost on a weekly basis we are now becoming aware of the many areas that RSSB can support our business and we are now beginning to see some of those benefits come to fruition. If you, like us, are not sure how much RSSB has to offer then take a look, you may be pleasantly surprised!

Eurotunnel is approaching the end of the first year as affiliate members and throughout this time the RSSB has supported many sectors of our business, sharing their extensive expertise and industry experiences with an honest, proactive and pragmatic approach. Specifically, they have been involved in supporting us with a number of key topics, including fatigue analysis, staff wellbeing monitoring and a peer review exercise where the RSSB showed insight, a good knowledge of their subject and the ability to engage positively with our leaders and workforce. Eurotunnel looks forward to working with the RSSB in the future and further sharing experiences, lessons and knowledge to contribute towards the safety and success of the rail industry.

RSSB's suite of industry standards and guidance are vital to how we at Grand Central maintain our safety management system...

At Harsco Rail, we're proud to be RSSB members for the numerous advantages and benefits being a member brings. As a standards led organisation, we contribute and share knowledge back into industry for the benefit of every other member and stakeholder...

Translink – NI Railways is delighted to have become an affiliate member of RSSB. The work of RSSB covers all aspects of our railway services across rail operations, infrastructure management and fleet engineering and we are looking forward to their support as we maintain safety across our network, improve performance and deliver an attractive service to our passengers. These workstreams, alongside the networking and shared learning opportunities, have never been more relevant as we address the impacts of Covid 19 and work to restore customer confidence through demonstrating that Public Transport is a safe way to travel.

TfW would recommend RSSB to other organisations, because they offer expert knowledge in different fields and a place to standardise subjects. RSSB members will also benefit from utilising the resources and support available.

We've joined the RSSB so we can ensure safety is the top priority for all our visitors, volunteers and staff by having access to the wealth of material the RSSB can provide from across the Rail industry to enable our processes and operating standards reflect best practice and remain up to date with all the latest thinking.
Be part of an expert community
Bringing industry together
Building a better, safer railway
What services are included with membership?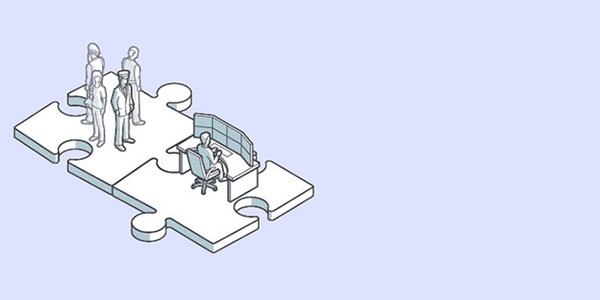 Workforce Safety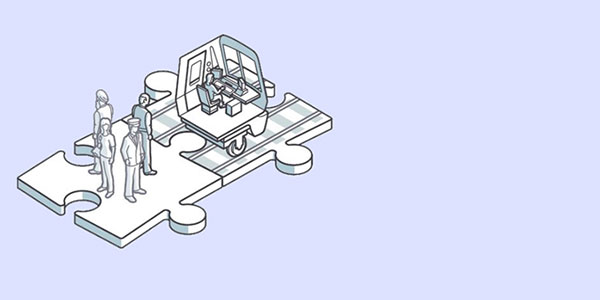 Passenger and Public Safety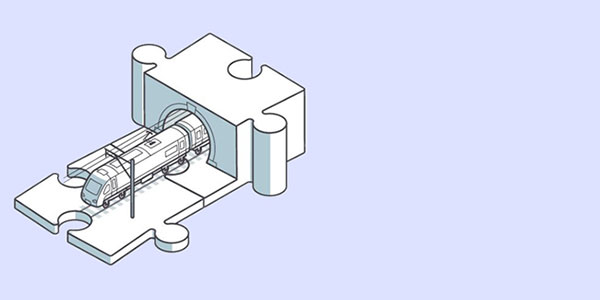 Rolling Stock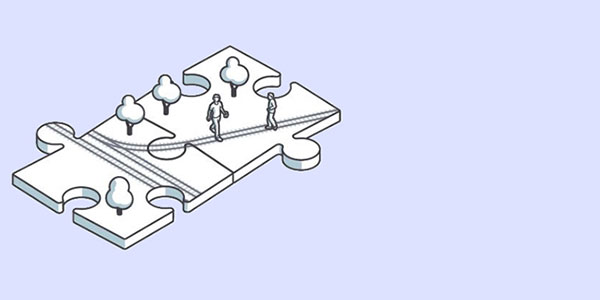 Taking Safe Decisions and CSMs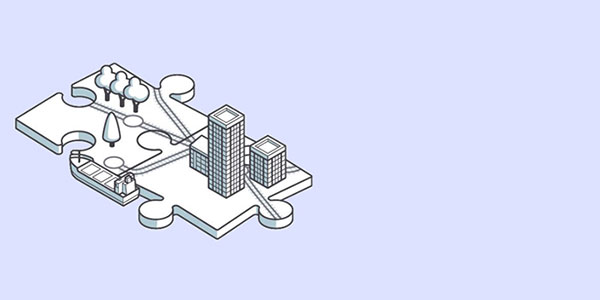 Sustainable Development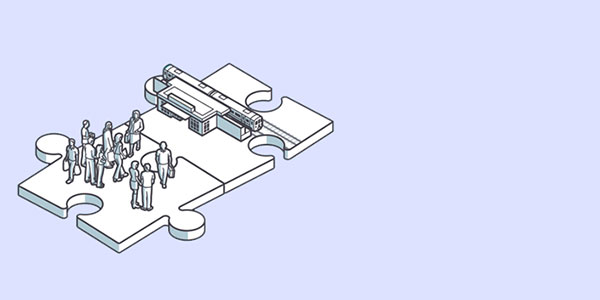 Supplier Schemes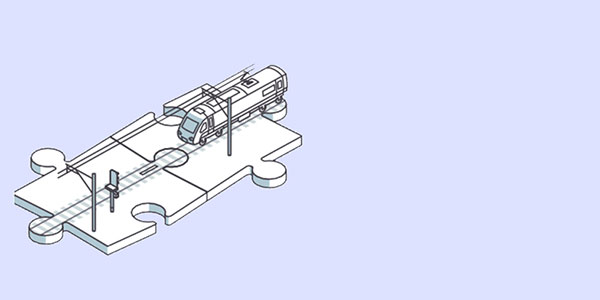 Safety Intelligence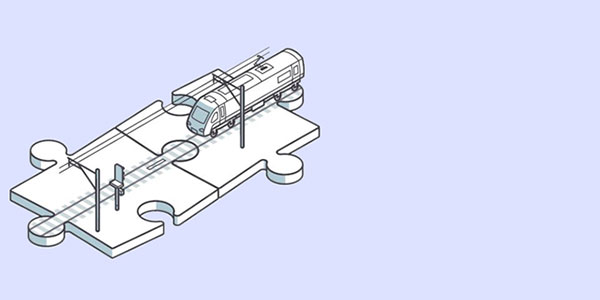 Infrastructure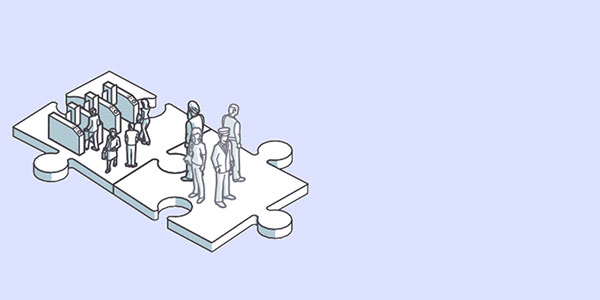 Workforce Health and Wellbeing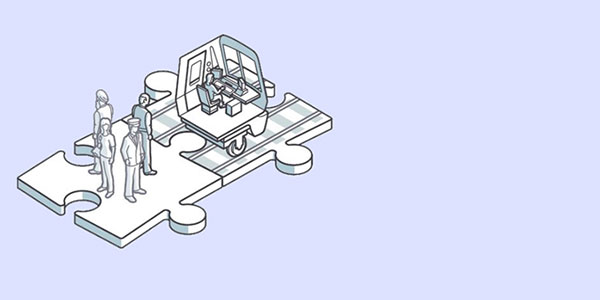 And More Products and Services
Join Us!
Organisations wishing to join RSSB are required to complete an application form and sign the Accession Agreement contained within the Constitution Agreement. The constitution regulates the operation and management of RSSB and the relationship amongst the Members.

For further information on becoming a member of RSSB, please email our Membership Development Manager (Chris.Leech@rssb.co.uk). Once we have received your enquiry, you will be assigned a unique enquiry number and allocated a dedicated Engagement Manager who will guide you through each step of the joining process.
For all other enquires, please use our Customer Self-Service Portal.
How to join RSSB:
Register your interest by contacting (Chris.Leech@rssb.co.uk).
Our engagement manager will call at a time suitable for you
Complete the application form Chris will send you
Read and sign the agreement
Enjoy your membership access!