Our rail consultancy services for control, command and communications (CCC) help inform controllers, drivers, guards, station staff and customers about what's happening on the ground.
The areas covered by our Control, Command and Communications consultancy team are:
Standards life cycle management
Guidance on conformity
Compliance assessment and deviation management
Systems engineering
Technical governance and assurance
Alignment and enhancements of projects that implement DRACAS for CCC shared systemsTechnical support to digital
CCC/S deployment projects.
Our expert team has deep experience in:
Cab and lineside signalling
Automatic train control
Data and voice communications
Train position location
Train protection
Electromagnetic threats and vulnerabilities
Level crossing safety and protection
On-board and trackside structures and equipment
Track to train communication
System modelling and definition
Interoperability between different CCC systems
Safe integration of CCC change
Life cycle or asset management (including data reporting analysis and corrective action system)
Timetables and telematics
Why RSSB?
Our Control, Command and Communications experts have years of experience delivering safe, efficient CCC systems.
By working closely with you our rail standards consultancy team will identify your CCC needs, then draw on their deep understanding of radio communication, train protection systems, electromagnetic compatibility, and our industry knowledge, to help you solve your problems.
Through close collaboration with experts in the management of traffic operations, our team will help you navigate the complex integration process vital to high-performance CCC activities.
RSSB chairs the industry's Control Command & Signalling Standards Committee: our experts are active members. RSSB rail consultancy offers unrivalled access to our experts, who lead the industry on innovation and best practice, helping reduce project time and downstream project costs.
"RSSB's CCS engineers have the freedom, capability, and impartiality to best consider industry challenges and implement better solutions at a pace that meets industry needs. Knowledge and experience of the past allows us to design and develop for a safer and sustainable future."
Challenges in Control, Command and Communications
CCC is how the industry integrates the different parts of rail into a coherent, functional network. All these different systems and people use a huge range of communication methods to ensure that the railway is safe and efficient.
The key challenge is to ensure that both senders and receivers exchange accurate, timely and effective information. To do this, it's vital to understand the specifics of the equipment and technology used, along with the information itself, the functional purposes of that information, and all the associated constraints.
This is already a considerable challenge, made more complex by the task of maintaining essential legacy systems alongside new digital technology.
What we've done
New timetabling standards for a major UK rail infrastructure owner

Our consultancy client needed to modernise railway timetabling for the whole industry, so that the new system was a single, integrated, and properly coordinated timetable planning system. Our remit covering every aspect of rail, with significant expertise creating and maintaining high-quality operational systems supporting UK and international rail projects, made RSSB Consultancy the perfect partner of choice to support this project.

Read more

Risk assessments for a light rail tram operator in a major UK city

A light rail tram operator needed to conduct a review of common safety methods for risk evaluation and deliver recommendations to meet industry good practice. RSSB Consultancy applied expertise gained from work on the standard GEGN8646 Guidance on the Common Safety Method for Risk Evaluation and Assessment to meet this client's needs.

Read More

Horizon-scanning for UK signalling infrastructure

A major rail infrastructure owner needed to carry out a literature review and horizon-scanning project to improve its readiness for future challenges. We were the ideal partners to work with on this because, over the past 20 years, our expertise within design, compliance, modifications, and extensions has helped to upgrade and modernise the UK rail network to meet the demands of modern transportation.

Read More

Applicability assessments for next gen switches and points

RSSB R&D and infrastructure teams ran industry workshops that drew on information from many sectors and used our strong relationships with rail partners. These provided independent insight on how 3D printing might be used in next generation switches and points.

RSSB provided support for drivers switching between existing and new signalling systems along the route.
Related content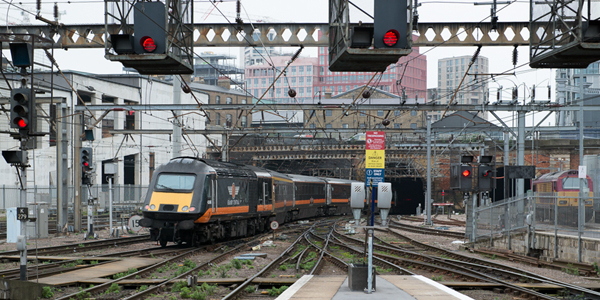 Control, Command and Signalling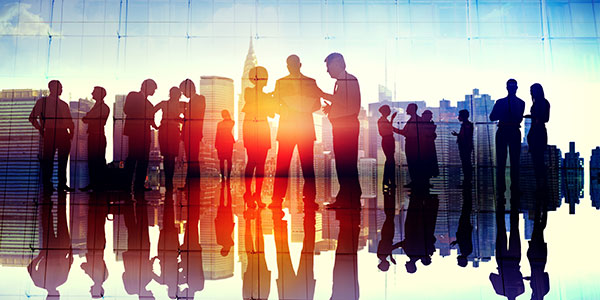 Control, Command and Signalling Standards Committee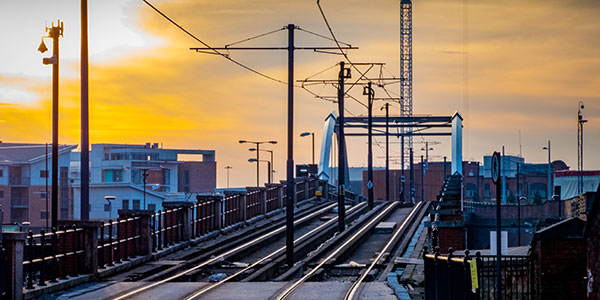 Standards Catalogue