Whatever part of the industry you work in, we want you to be able to focus on the key challenges so you can act early to resolve them.
Through our Spotlight on Safety Videos and reports, we provide a focused snapshot of the most prominent safety issues that have been revealed by our detailed risk and data analysis.
Spotlight on Safety December 2023
In this video, RSSB's CEO, Mark Phillips, interviews RSSB experts Alexander Patton and Charlotte Sweet about the importance of collaboration in rail and how this could help reduce SPADs. They also discuss work-related violence and look ahead to the launch of the new Rail Industry Health and Safety Strategy in January 2024.
Useful resources
The following RSSB resources may help you address the issues discussed in the report:
Previous updates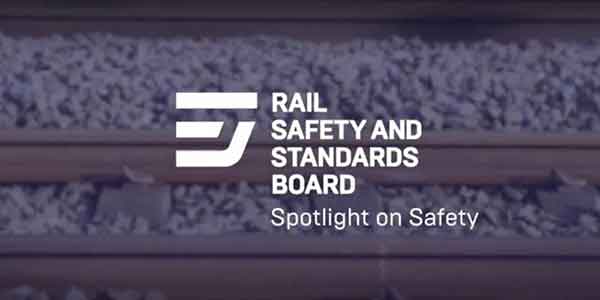 Spotlight on Safety - August 2023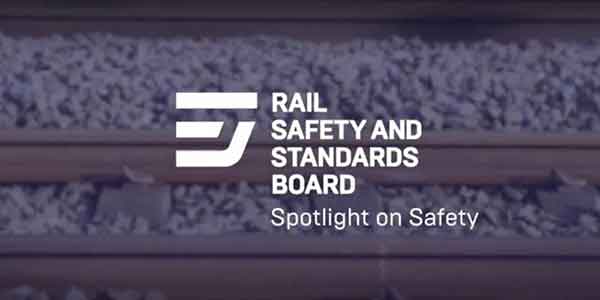 Spotlight on Safety - April 2023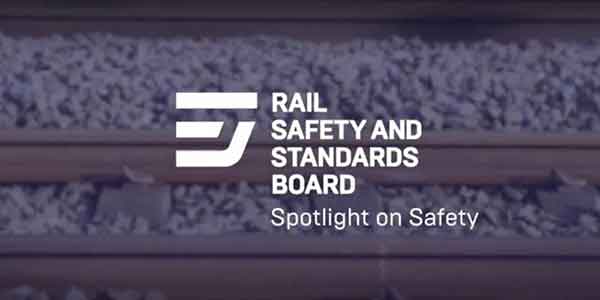 Spotlight on Safety - December 2022