Introduction to Safety Management System (SMS) guidance
In basic terms, a SMS is a formal arrangement for managing, assuring, and improving safety. A SMS is not a single document, it is a framework for managing all risks arising from the running of a transport system. It defines roles and responsibilities, sets arrangements for safety mechanisms, involves workers in the process and ensures continuous improvement.
The Railways and Other Guided Transport Systems (Safety) Regulations 2006 (ROGS) introduced requirement for and content of the SMS. The regulations require most railway operators to maintain a SMS, and hold a safety certificate or authorisation indicating the SMS has been accepted by the Office of Rail and Road (ORR).
Tools and Guidance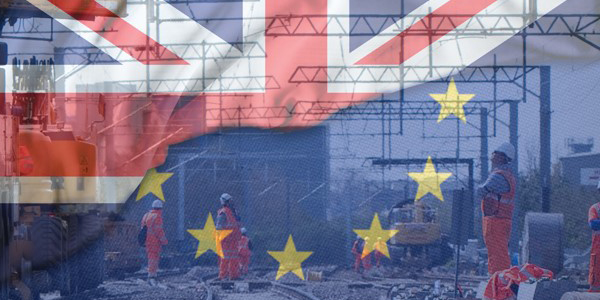 Common Safety Methods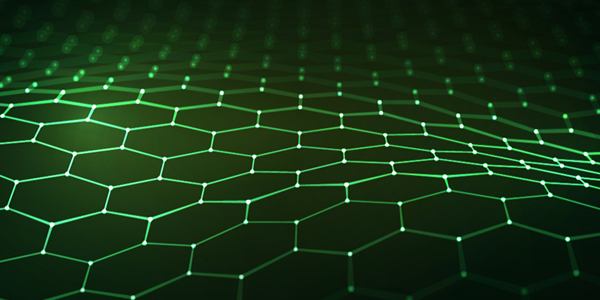 Complying with Legislation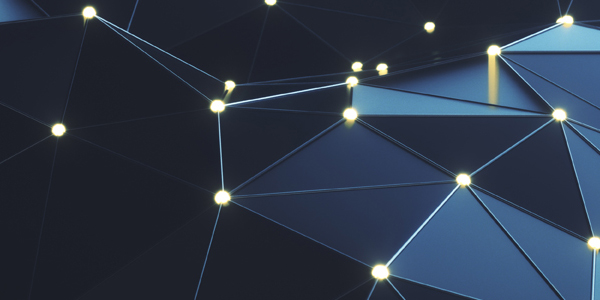 Railway Legislation News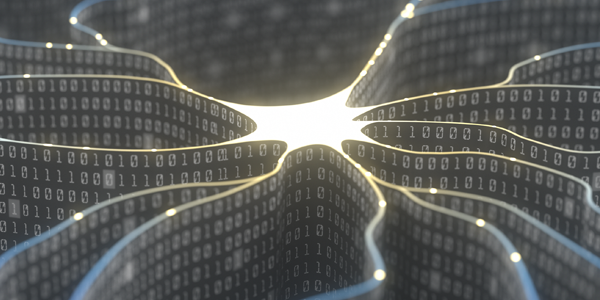 SMS Guidance - Key External Resources