Annual Health and Safety Report
The Covid-19 pandemic has brought about profound change, with reduced services and trains carrying far fewer passengers. What hasn't changed is our commitment to keeping everyone who uses our railway and everyone who works on it healthy and safe.
Despite the rail industry's positive safety record, the fatal train derailment at Carmont on 12 August 2020 reminds us that there is a need to remain vigilant to risks that existed before Covid.
This video presents the key messages from this year's AHSR.
The key messages are also discussed in an episode of the RSSB podcast.
The Annual Health and Safety Report (AHSR) 2020/21 combines the latest information on health and safety performance, operational learning, and risk reduction initiatives. It gives an overview of the progress in implementing the Leading Health and Safety on Britain's Railway (LHSBR) strategy. It also considers reports to the Confidential Incident Reporting & Analysis Service (CIRAS). We identify where things have gone well and some areas of concern.
This year the AHSR is supported by 13 topic-specific reports:
For information about the data used in these reports, please see the Data transparency document.
A briefing presentation is available for RSSB members and affiliates to download and use within their organisations.
Previous issues of the of the Annual Health and Safety Report, previously known as the Annual Safety Performance Report (ASPR), can be accessed on SPARK.
Useful Reports
LHSBR Quarterly Progress Report
Precursor Indicator Model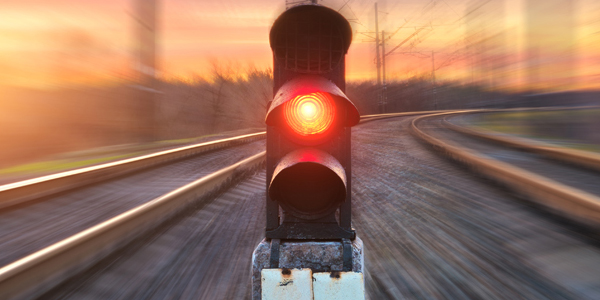 Signals Passed at Danger Reports and Data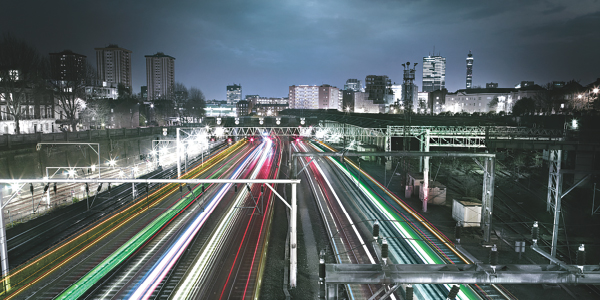 Evaluating Safety through Fatalities Weighted Injuries