In period 13 we delivered two major projects: a new Precursor Indicator Model dashboard for tracking train accident risk and a rebuilt Safety Risk Model that will better support local risk evaluation and 'what if' analysis. Both depend on data from the industry's Safety Management Intelligence System (SMIS), in which our members recorded more than 70,000 safety-related events during 2021/22.
Highlights From Period 13 (6 March to 31 March 2022)
Precursor Indicator Model (PIM)

We have developed a Regional Precursor Indicator Model (PIM) and made improvements to the national PIM metric, which is used for tracking train accident risk. We have also built a dashboard in Microsoft Power BI so our members can interact with the outputs and the data behind them. The new dashboard and associated outputs – including new webpages, user guidance, and material about the PIM and how it is calculated – went live in April 2022.

Safety Risk Model (SRM) v9

We have rebuilt the SRM to model risk locally and produced version 9 outputs, which allow risk and accident frequency estimates to be viewed by event type, route and operator. Members can access the outputs by request and get involved in road testing. New SRM webpages describe the SRM and its value, provide access to SRM outputs, explain what's new for version 9 and link to a technical brief which summarises the new model and how it has been built.

The SRM Rebuild Programme is now moving into its final phase. As well as promoting the new model and exploring new application opportunities, in the first half of 2022/23 we will develop a new interface so users can more easily access and interact with outputs. We will also develop guidance so users can better understand how the model works and how to use it. Additionally, we will continue to enhance the model based on the needs of our members.

Improving data on train failures

Following discussions with the ORR, the industry's

SMIS Advisory Group

and the

Asset Integrity Group

, we have simplified and updated the scope of train failure reporting in SMIS to improve the consistency and quality of reporting on this topic. We have also published new guidance on 1 April to provide clarity to SMIS users on reporting expectations and which events fall in and out of scope. We will be monitoring use of the new guidance and its impact on data quality, as well as beginning to exploit the potential of an improved dataset.

Reviewing HS2 platform edge doors risk assessment

Based on the

Taking Safe Decisions

framework and principles, RSSB has been undertaking a review of material from HS2 on whether the installation of platform edge doors on the HS2 network will be required to ensure safety so far as is reasonably practicable. To evaluate the safety benefits of platform edge doors at HS2 stations, HS2 has used the Taking Safe Decisions approach, ORR and

RSSB guidance on cost benefit analysis

, results from the

Safety Risk Model

(SRM) and

SMIS

data.

Developing core hazard lists for GB rail

We have produced provisional hazard lists based on a common railway system ontology and standard set of core hazardous events. This interim deliverable marks a major milestone in research project T1194 Common Hazards for the Management of Industry Safety, which aims to promote a consistent and efficient approach to hazard identification and management. Next steps in the project will be to validate, test and refine the hazard lists and develop materials to support their use.

Understanding level crossing safety

We've been working with colleagues from Network Rail and LNER/ASLEF to enable more robust reporting of near misses with level crossing users. Working as a task-and-finish group under the industry's Level Crossing Strategy Group, we developed a briefing pack for level crossing risk managers and train drivers, promoted feedback on the importance of accurate near miss reporting, developed a script for signallers, made improvements to capturing events in SMIS, made SMIS business intelligence outputs more accessible, and incorporated scenarios into train driving simulators. A pilot is under way in Anglia and we're monitoring the impact on reporting.
Making it Easier for our Members to Access the Products and Services they Need

2 safety performance and LOE packs circulated to industry risk groups or published on the website.

6 regular safety performance reports published on the RSSB website.

3 platform-train interface risk assessments completed by members using the tool.

19 data requests and member enquiries closed out.

6 engagement meetings held with 5 member companies.

1 Trespass Risk Assessment tool download.

21 downloads of the Taking Safe Decisions Cost Benefit Analysis Tool.

30 downloads of the Risk Profile Tool.

24 views of RSI products and services introductory videos.

15 health and wellbeing data report downloads.

Making SMIS Quicker and Easier to Use

1 new/improved guidance document published to drive better use of SMIS this period.

22 SMIS helpdesk queries resolved by RSI.

360,050 events reported in SMIS since the new system went live in 2017.

700 events awaiting entry (↓230 from last period).

4.5% error rate in SMIS basic data quality (↓0.2% from last period).

22,074 events reported (since the launch in January 2021) using new, simpler SMIS personal accident form, saving members at least £57,000 worth of effort.

98.6% new SMIS event data were available in business intelligence within 15 minutes of entry.
Previous updates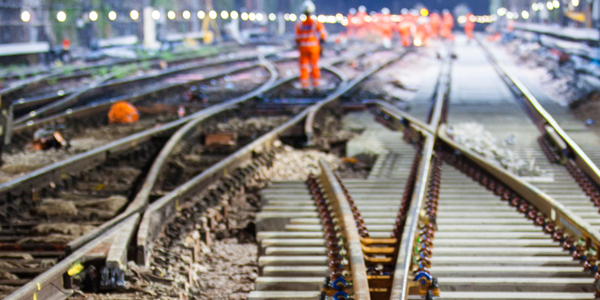 Risk and Safety Intelligence Updates - March 2022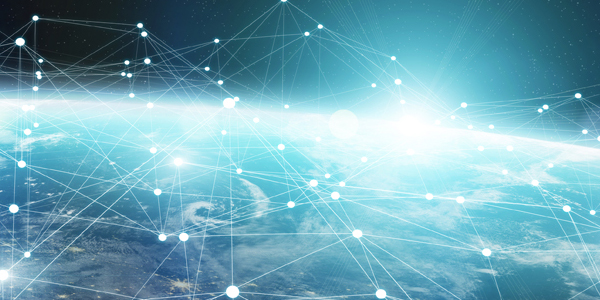 Risk and Safety Intelligence Updates - February 2022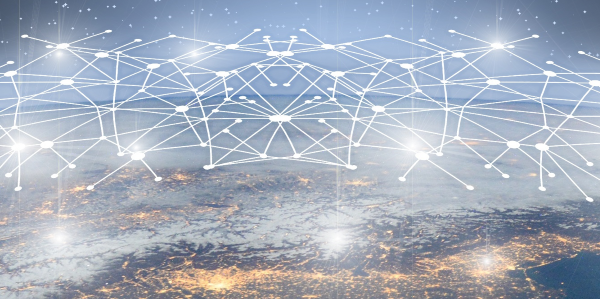 Risk and Safety Intelligence Updates - January 2022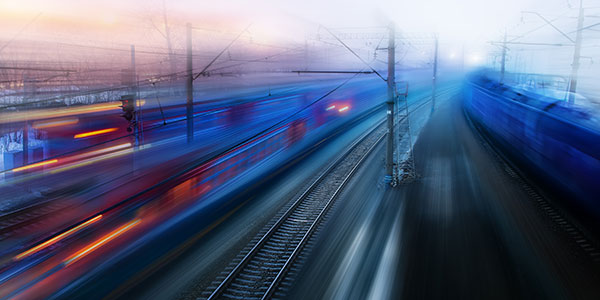 Risk and Safety Intelligence Updates - December 2021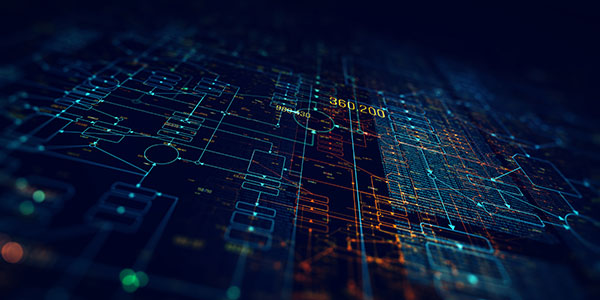 Latest Updates in Risk and Safety Intelligence - November 2021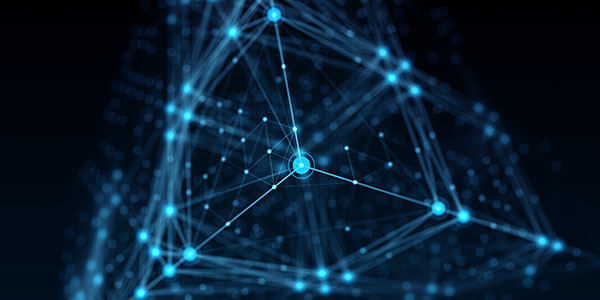 Latest Updates in Risk and Safety Intelligence - October 2021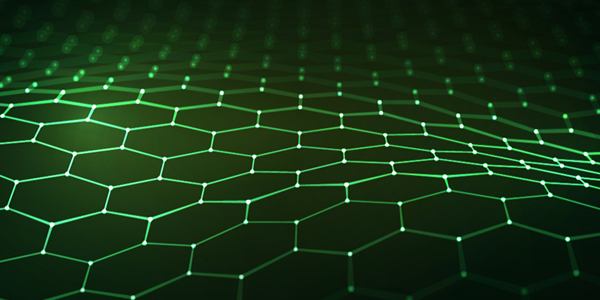 Latest Updates in Risk and Safety Intelligence - September 2021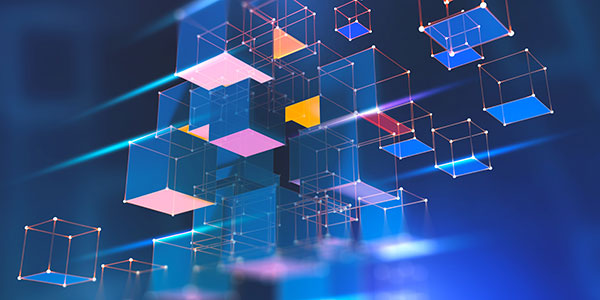 Latest Updates in Risk and Safety Intelligence - August 2021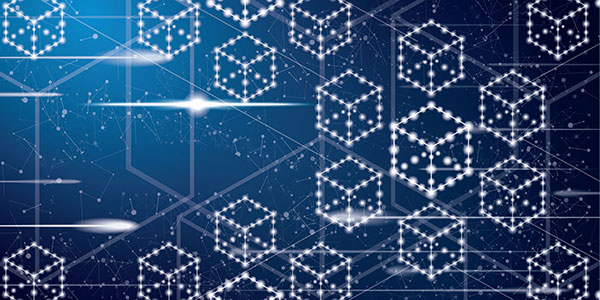 Latest Updates in Risk and Safety Intelligence - July 2021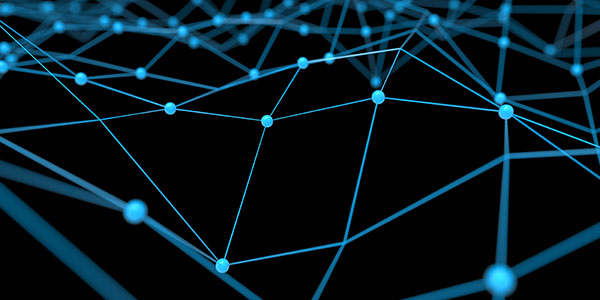 Latest Updates in Risk and Safety Intelligence - June 2021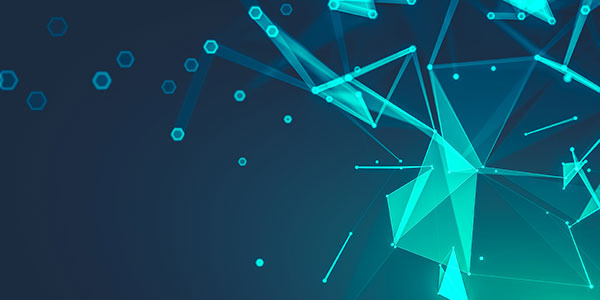 Latest Updates in Risk and Safety Intelligence - May 2021