Air Quality Emissions And Dispersion Modelling
Modelling provides useful insights on air quality, especially when supported by monitoring data. State of the art air quality modelling can provide accurate predictions of emissions and air quality across the rail network, at locations not yet covered by monitoring. Modelling also allows future scenarios to be forecast as new rolling stock and traction technologies are introduced.
Under the CLEAR programme, RSSB has established new emission factors for rail. The work helps to improve our understanding by providing an updated and more accurate picture on the emissions rates of different train types. The new data has been incorporated into the National Atmospheric Emissions Inventory (NAEI) and London Atmospheric Emissions Inventory (LAEI).
As part of the T1186 project, an online mapping tool has been developed visualising the emissions across the GB rail network, incorporating the updated emission factors from T1187 as well as the latest rail activity data available from Network Rail live data feeds.
Initial trials of dispersion modelling software have also been carried out to understand the impact of emissions from rail on local air quality.
Resources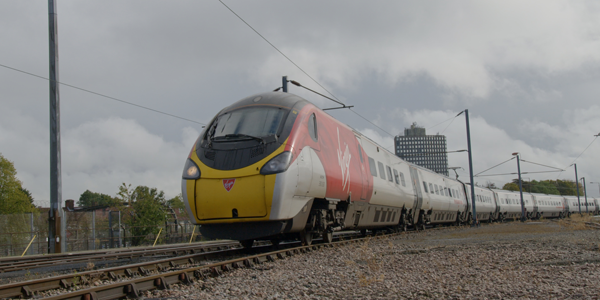 Rail Emissions and Air Quality Mapping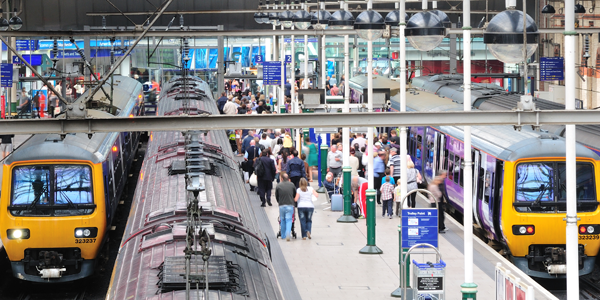 Fleet-Wide Assessment of Rail Emissions Factors