Sharing insights from RSSB and the rail industry, in plain language.
RSSB podcasts will cover a range of topics to keep you informed about things that will lead us all toward a better, safer railway. That may be the impact of the change to a standard, a new way to do a task more effectively, or an emerging technology from our Horizon Scanning team that could transform how something is built or operated.
In the first episode for November, 'Trespass Kills'—available now—Network Rail's Oliver Bratton, Director Network Strategy and Operations, and Louise McNally, Trespass Prevention Lead, and Inspector Becky Warren, British Transport Police, all talk about the human, safety, and operational impacts that trespass can have on the railway. And we have a second episode on our plan—to talk about the new guidance on trespass risk assessment and 'what good looks like' when it comes to putting trespass prevention measures in place.
Our first December episode will be about how 'small talk saves lives'. Ant Davey will talk with a front line customer experience manager and Life Saver Award winner, and with two Samaritans training facilitators about how simple interventions, just talking, can save lives.
From October we are planning regular episodes on asset integrity. Dr Emma Taylor, a Principal Strategy Implementation Manager at RSSB, former rocket scientist and chartered mechanical engineer, will talk about various aspects of the work of the new Asset Integrity Group. This covers both rolling stock and infrastructure, and the new digital components of both.


Podcasts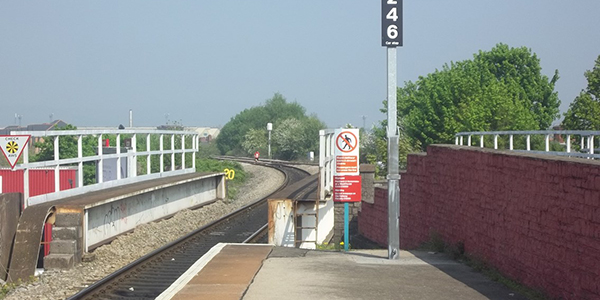 7: Trespass kills: its impact on a better, safer railway
6: Digital asset integrity: one path to reducing railway risk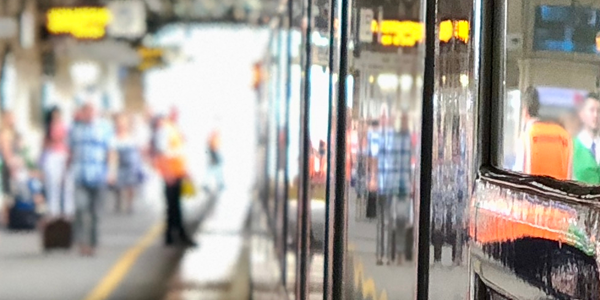 5: Station Plans for Accidents: improving customer care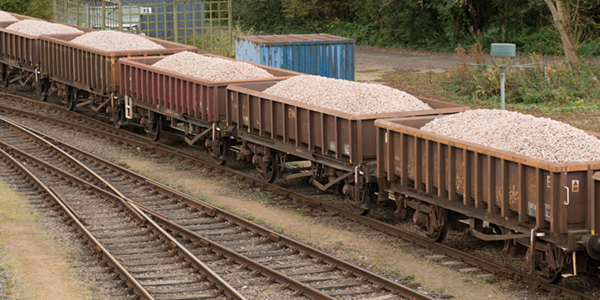 4: Leading Health and Safety on Britain's Railway: collaborating to reduce railway risk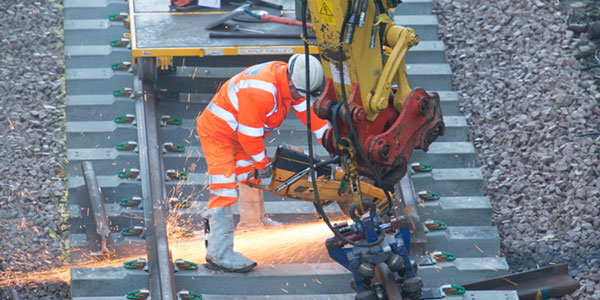 3: Confidential reporting: reducing railway risk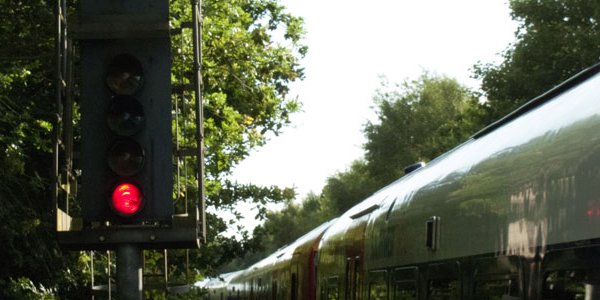 2: Signals passed at danger: reducing railway risk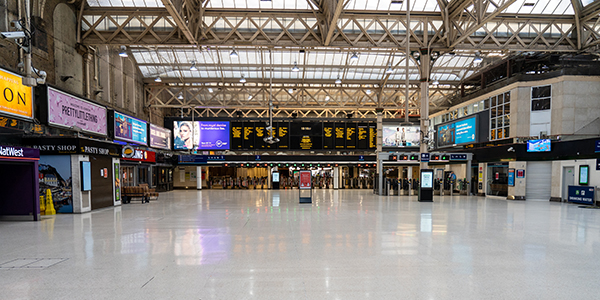 1: Covid-19, Lockdown and your Mental Wellbeing