Occupational hygiene is a multi-skilled discipline with the objective of protecting worker health and wellbeing. In collaboration with the industry, we provide advice, information and documentation on the industry's shared occupational hygiene strategy.

The rail industry continues to work towards improving management of health and safety risks with great care. Over recent years, many advances have been made through scientific research, legislative changes and evolving recognition of occupational health hazards.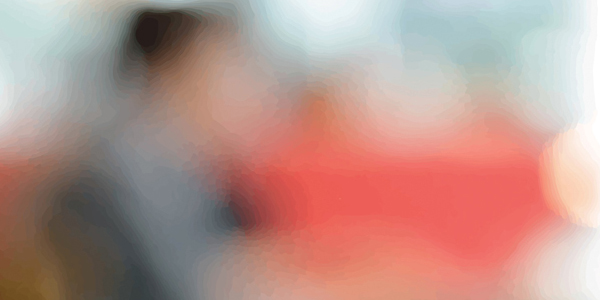 Benefits of Occupational Hygiene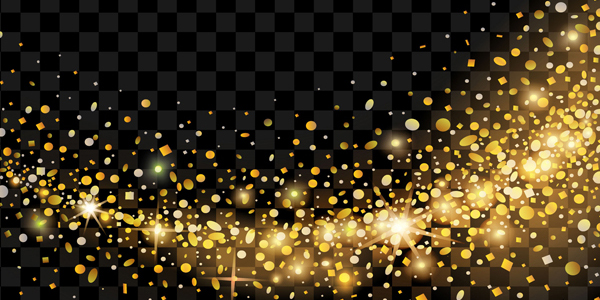 What do we Mean by Health Hazards?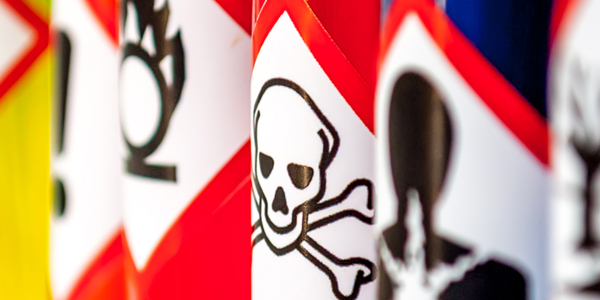 Making Sense of Health and Wellbeing Risk Assessment